Comixology offering DRM-free back-ups. Of some comics.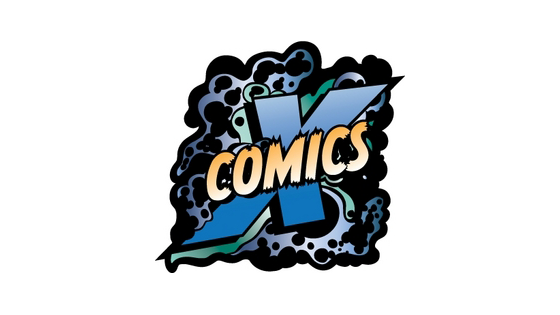 Holy fucking shit! Would you believe that Comixology is offering the ability for their users to actually own their comics? Yup! It's true. Can't fucking believe it! Of course, this DRM-free Wonderland isn't available for all comics. Not yet. Let's not go crazy.
Maybe Amazon's purchase of Comixology isn't the worst thing to ever happen after all. Comic book readers on iOS have been fuming over the loss of in-app purchasesfollowing the company's acquisition, but today during a panel at Comic Con, Comixology announced a new feature that users are certain to love: DRM-free backups. Customers can now download and store copies of books without being bothered by a DRM system that limits what they can do with content they rightfully own.

"For those out there who have not joined the comic reading community because of DRM, you have no excuse now," said co-founder John Roberts. Backups are available in high definition PDF and CBZ files and can be downloaded from the "My Books" section of Comixology's site.

Stripping DRM is a huge move that almost always angers publishers and content owners in any industry. So it should surprise absolutely no one that only a limited number of publishers are on board with Comixology's pro-consumer idea — at least right now. So far, those that have signed on include Image Comics, Dynamite Entertainment, Zenescope Entertainment, MonkeyBrain Comics, Thrillbent, and Top Shelf Productions. Convincing Marvel and DC to proceed down this path likely won't be an easy argument.

The company notes that all self-publishing clients can immediately choose to offer DRM-free backups through Comixology Submit. The new feature is solid evidence that Comixology is listening to its users. It's a shame the company and parent Amazon won't budge on their refusal to give Apple a 30 percent cut of sales, but at least now you actually own some of those comics you're buying.