Weekend Open Bar: ¯\_(ツ)_/¯, Yo.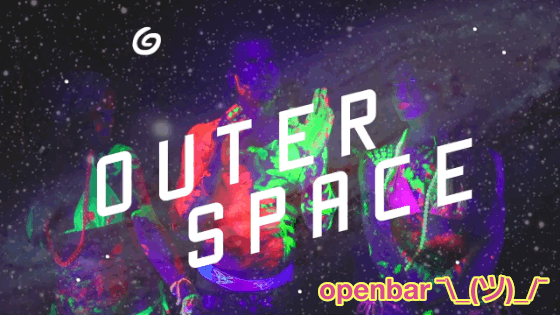 Come one, come all into the Weekend Open Bar. The one-stop Tavern at the end of the Intergalactic Internets for all of us degenerates to gather. Spend two days of revelry, madness, drunken babbling, and overall hearty times within these dementia-slicked walls.
Anything goes here in the Open Bar, so long as you keep the PMA. So, let's get this party started!