Netflix continues domination of our brains; colonized 2.33 million new US humans in Q4.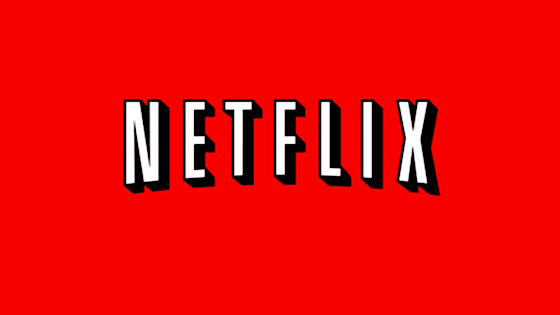 Well, I suppose I don't have to sweat not getting more House of Cards after season two due to Netflix failure. I mean, maybe Kevin Spacey and I elope and he gives up show business. Maybe. But that's a horse of a different color. All I know is that it won't be because Flix can't afford it. Those fuckers ensnared another 2+ million brains in Q4 of 2013.
Netflix revealed its fourth quarter earnings today, capping off a banner year that saw the streaming service surpass HBO in subscriber count and earn critical acclaim for its original programming. In Q4, the company handily beat Wall Street expectations with revenue of $1.18 billion and earnings per share of $0.79. During the same period last year (before viewers had streamed a single episode of House of Cards), Netflix earned 13 cents per share on revenue of $945 million. Ahead of today's official earnings, Wall Street estimates had landed on $1.16 billion in revenue and earnings per share of $0.65.

But investors (and Netflix's competitors) are far more interested in a different number: the company's subscriber growth. Netflix added 2.33 million new domestic subscribers in Q4, bringing its total US subscriber base to 33.42 million. Factoring in international markets, that number swells even higher to over 44 million. The company's original forecast called for 1.6 million to 2.4 million new customers for the quarter. Clearly there's still room for growth, and Netflix's impressive programming lineup continues to reel in new subscribers. Still, some analysts are concerned that Netflix — now bigger than HBO — may be nearing the saturation point for home streaming. To keep current trends moving, Netflix says it's experimenting with various price points and hopes to "offer new members a selection of three simple options to fit everyone's taste."
Seems like many moons ago that these Fuckers were changing their name, dividing their services, generally losing their mind.