THE FUTURE! Two Las Vegas casino hotels accepting Bitcoin. For stuff.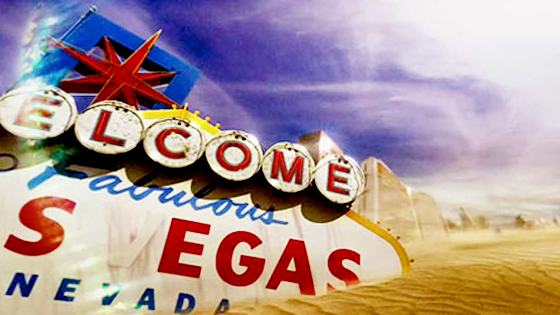 My future is arriving, albeit slowly! You know, no jet packs yet. And you can't gamble with cryptocurrencies, either. However! You can stay in a fucking Las Vegas hotel room currency of the wunder-moneys. That's gotta…that's gotta be some shade of cool. Right?
You can now fund a Vegas trip with bitcoins. Two casino hotels in Las Vegas' old Downtown are now accepting the cryptocurrency — but there's a big caveat. Your bitcoins will only be welcome at the front desks of both The Golden Gate and The D hotels, as well a few locations around the properties. Significantly, that means Bitcoin will not be accepted at casino tables, and there will be no way to gamble with the virtual currency. Instead, it seems that bitcoins are limited to paying for hotel rooms and a few meals and gifts. Gambling itself is highly regulated and A.G. Burnett, the chairman of Nevada's Gaming Control Board, tells the Associated Press that it's unlikely that Bitcoin would be approved anytime soon. He added, "We would have to have an extremely high level of comfort with virtual currency of this kind in order for that to ever occur."

Nevertheless, the decision to accept Bitcoin for hotel stays makes The Golden Gate and The D new entrants to a relatively tiny club of places around the world that will offer accommodations in exchange for the cryptocurrency. Currently, travelers looking to use Bitcoin largely rely on travel agencies that accept the currency.