Indignant Gasp! Microsoft pays YouTube personalities to promote Xbox One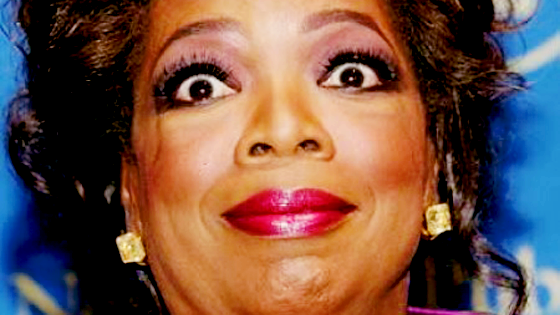 This is a surprise! A horrible, wrenching surprise. Apparently Microsoft pays, pays! YouTube personalities to promote XB1. Here I thought these folks were bulletproof, incapable of being morally assailed.
Microsoft has reportedly partnered with Machinima to quietly pay the YouTube channel's video partners to promote the Xbox One. According to Ars Technica, Machinima's affiliates could get a $3 per CPM (or $3 for every 1,000 views) bonus if they included at least 30 seconds of Xbox One footage and mentioned the console by name in their videos. However, the deal is particularly unique in that video makers could not disclose the details of the agreement and payment, potentially violating FTC rules in the process.

MICROSOFT MIGHT BE VIOLATING FTC GUIDELINES

Digital marketing campaign clearinghouse Poptent shows listings from January 10th inviting YouTube stars to sign up for the Machinima deal, and reports of the quiet promotion surfaced this past weekend. In addition, a copy of the full legal agreement leaked recently, detailing the confidentiality rules partners must abide by when they sign up. The document reads:

You agree to keep confidential at all times all matters relating to this Agreement, including, without limitation, the Promotional Requirements, and the CPM Compensation, listed above.

However, according to FTC guidelines, endorsers are liable under the law if they don't "clearly and conspicuously" disclose that they are being paid by an advertiser for their services.

Poptent also lists $1 per CPM deals from back in November inviting Machinima's stars to promote the Xbox One — suggesting that this new mode of advertising has been going on since at least the console's launch. We've reached out to Microsoft and Machinima for comment.
Shocked! (Please tell me the sarcasm is sticking.) Srsly though – if anyone wants to pay me to promote anything I'm game. I'm fixing to look like Wayne and Garth from Wayne's World where they're shilling for Pepsi, Advil, Pizza Hut, whatever. Coat me like a Nascar driver.