Cosplay: NEW 52 Catwoman is always welcome.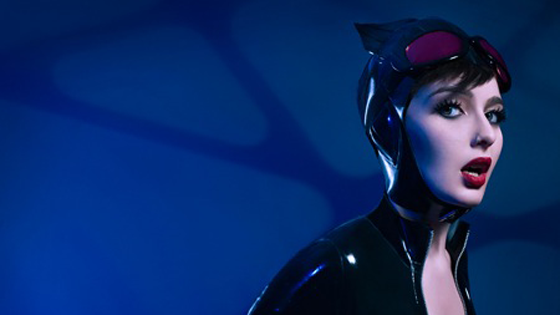 All the Catwoman cosplay! All! The! Catwoman! Cosplay! Yep, yep, yep.
Cosplayer and Fashionably Geek reader Sophie Roach tipped us to her purrrrfectly sexy Adam Hughes New 52 Catwoman cosplay.

The catsuit is a joint effort between Sophie and latex designer Lacing Lilith. The photos by Julian M Kilsby capture it beautifully.