BOBA FETT movie is being written by LAWRENCE KASDAN.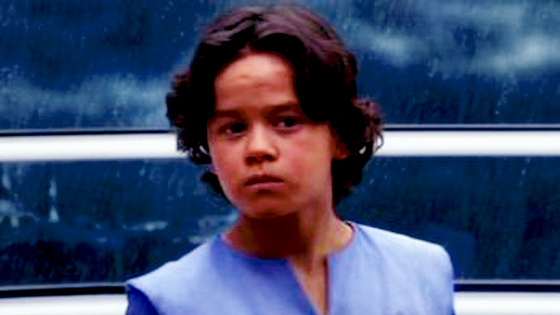 A Boba Fett movie is coming! It is being written by Larry Kasdan! The two factoids mating with one another should be capable of producing a gooey batch of excitement all over me. Then, I remember. Boba Fett is just the slap-dick clone of some loser who gets owned like a punk by some shit Jedi. Larry. Listen close. Ignore his history. Ignore it.
Boba Fett remains one of the most popular Star Wars characters of all time – despite not really doing very much in either of the movies he appears in! We had heard various rumors that the Mandolorian bounty hunter would be the focus of one of the spin-off flicks said to be in the works at Disney/Lucasfilm, and now director Jon Schnepp seems to have confirmed as much..and he claims Lawrence Kasdan is on board as a writer too. "One of them is Boba Fett," he said of the planned spin-offs (via Yahoo) "It is. I know. I know for a fact. I will never reveal my source, but it is the one written by Lawrence Kasdan." Obviously until this is official we'll have to treat it as a rumor, no matter how certain Schnepp says he is. If Kasdan is the man to bring Fett back to our screens though, I can think of no better man for the job – after all he did co-create the character.