'DIABLO III: REAPER OF SOULS' Trailer: *ALL* THE GAME MODES DOE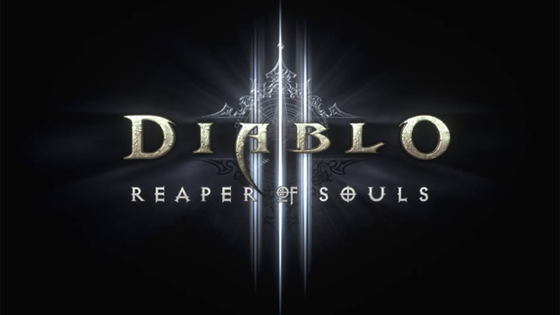 Here's a new trailer for Diablo III: We're Killing the Fucking Real Money Auction House, Forgive Us, Okay? Seems like a long title for an expansion, but hey. They're Blizzard. Do what they want.
All said, I'm pretty jazzed for the expansion. While D3-Proper failed to blow my tits off, it did still provide me with some twenty-plus hours of fun. The fact that Blizzard seems pretty cognizant of their failures with D3 coupled with the new content has me pretty jazzed for this puppy.