Monday Morning Commute: It's More Of A Fringe Science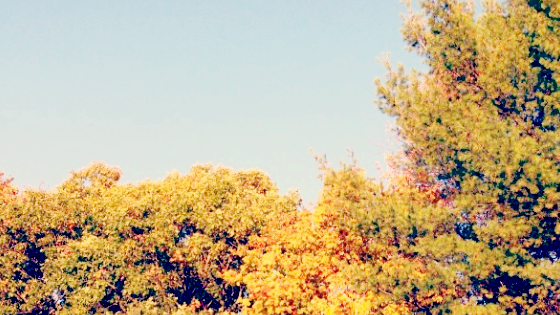 Welcome, friends. Welcome to the Space-Ship Omega's weekly column, Monday Morning Commute. Within these walls, I, the captain, and you all will share the various arts and farts that we're interested in during a given week. The foci are generally said arts (and poots!) that are upcoming, but feel free to share past-dalliances that are on your dome-piece as well.
Time is of the something!
—-
I need to finish FRINGE. You see, I didn't hate last week's AGENTS OF SHIELD. However, every episode I watch reminds me of how much I loved the Walter Bishop Power Hour. It's like AGENTS OF SHIELD in the sense that it was a monster-of-the-week show combined with a slowly building greater arc. 'Cept it just did it better. I've been off the train too long. Time for me to knuckle down and watched the last two seasons.
—-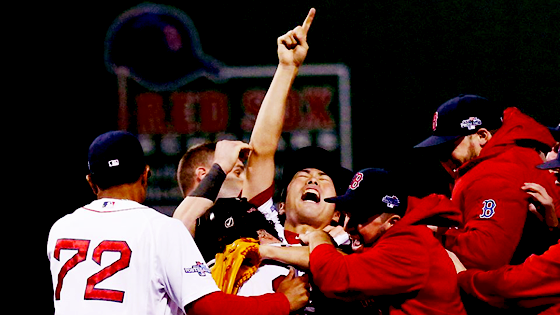 Faith, rewarded. I typically don't talk sports here. 'Cause I'm from one of those (perhaps *the*?) sports towns that people around the country generally hate. They come up with appreciable reasons for their disdain, but mainly it is driven from just how lucky (and I appreciate that it is luck) we have been as a populace.
That said — as someone who watched all of the 2012 season in its misery, and all of its 2013 season before the pretenders opened the doors on the bandwagon, I'm extremely, extremely excited that my team made the World Series. Sports are generally dumb, empty alliances to players who can't care less. But it's my goddamn escape so whatever. And no matter what happens in the finals, I'm going on record as saying that this iteration of the Red Sox is easily my favorite ever.
—-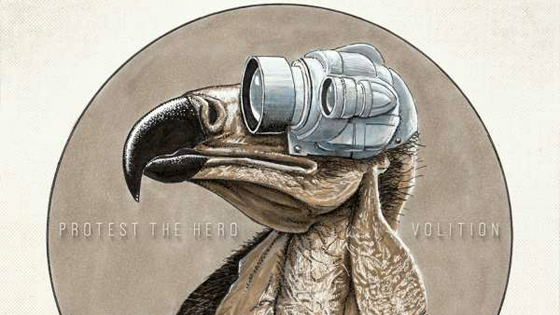 Protest the Hero's latest album Volition leaked. Understandable in this day and age, right? But then the band did something solid. They released the album to the Kickstarter backers (or was it Indie Gogo? IDK, IDGAF) who supported the album's endeavor with their hard earned bucks way, way, way back.
Initial impressions? Groovy prog metal glory.
—-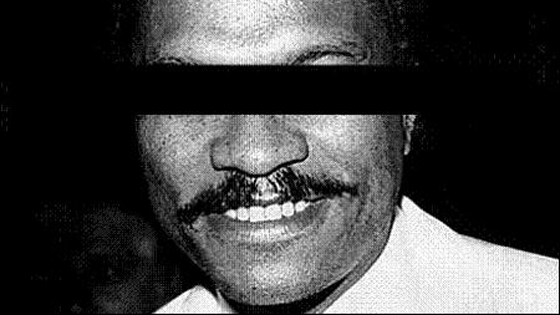 Rendar Frankenstein still exists, and it's his birthday on Tuesday. Let's all drop "Happy Birthday" wishes on him until he guiltily returns to his rightful place as Co-Captain of the Space-Ship. I don't know about you, but I definitely miss him around these parts.
—-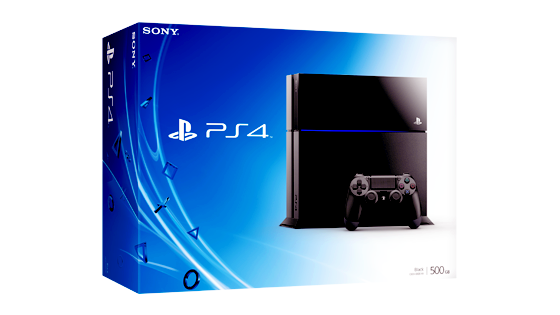 That PlayStation 4 thing continues to inch towards release. Concurrently, my tech-fetishist boner continues to inch up my boxer briefs. Struggling in its genetically sad state to seek daylight up by the waistband. We'll check back in with it next week.
—-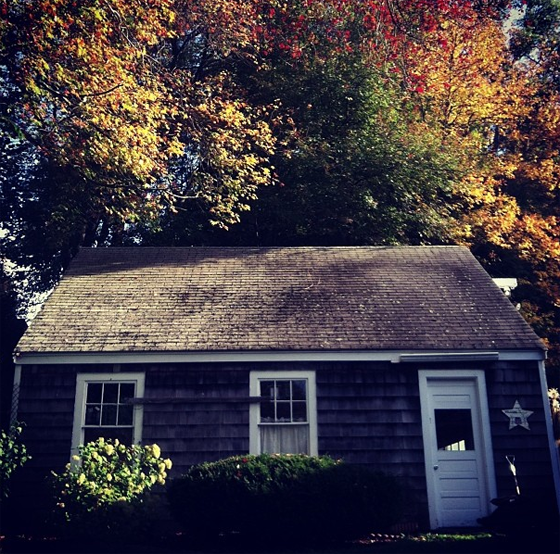 Autumn continues to prove why it's my favorite season.  Comfy clothes + snuggling under blankets with the Mrs. + crisp air + beautiful leaves + gorgeous sunsets + no longer instantly pitting out when I walk outside + apples + pumpkin beer + Halloween = glory, glory, glory be to thee.
—-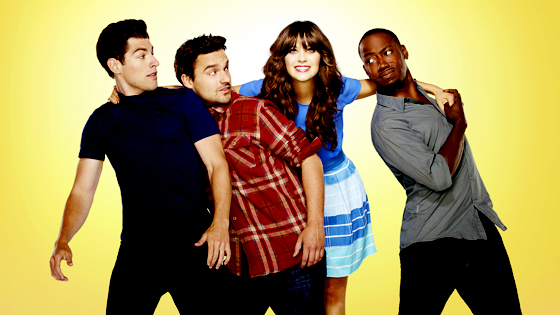 This season of New Girl is wonderful. It has eschewed tired will they/won't they tropes for a more interesting look at – gasp – a couple who loves one another and works on actually growing and improving as a hilarious tandem. It's refreshing, funny, usually touching. Don't let any preconceived notions (corroborated by initial marketing and premise of the show) deceive you. This show is original, witty, and Top Tier comedy.
—-
That's me. Whassup wit u, folkz?