WORLD OF WARCRAFT MOVIE to begin filming in January. Say oh?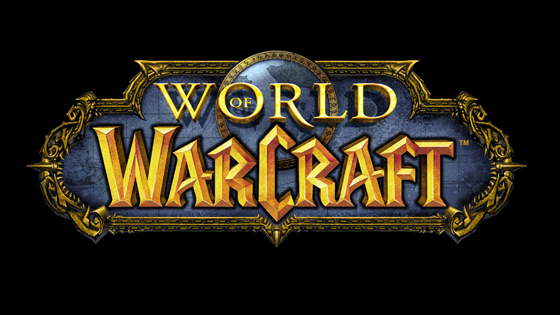 The World of Warcraft movie is really going to exist, huh? I can't believe it. Every time I think it's drifted into the Ether, some new development is rocketed around the inter-pipes. Forcing me to go, "oh yeah fuck, huh?" The latest example of this is the announcement of a filming start date.
A bit more than a month after showing off a reveal trailer for the World of Warcraftmovie at Comic-Con, Legendary Pictures has locked in a date for filming and set up shop in the studios for the film, Production Weekly reports.

According to a tweet from the film and TV production database company, Legendary recently set-up offices at Canadian Motion Picture Park in Vancouver, British Columbia and plans to begin filming on Jan. 13.

During Comic-Con, Legendary Pictures and Warner Bros. showed panel attendees a reveal trailer for the movie, titled Warcraft. The live-action short featured a human warrior preparing to go to battle with a hammer-wielding orc.

Duncan Jones is the latest director tapped to help the film. Prior to Jones' involvement, Sam Raimi was set to direct.
Double oh-yeah goes to: Duncan fucking Jones is directing this? Wow.