Monday Morning Commute: Post-Con Craze.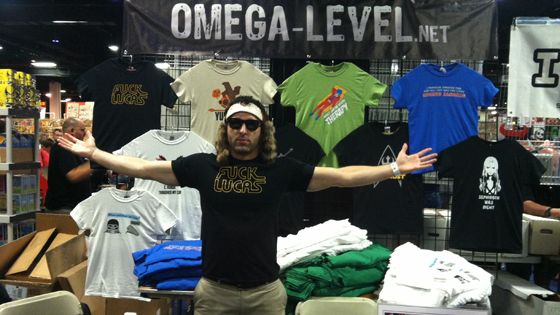 Holy smokes.
Boston Comic Con 2013 turned out to be a couple of wonderful, wild, days. In the course of slingin' t-shirts, debatin' the message of said shirts, and snappin' photos with cosplayers, the crew of Spaceship OL had an absolute blast. We got to meet up with some of the ever-faithful OL readers, we met Rich from Toucher and Rich, and at one point our very own Riff Simian started playin' a goddamn guitar at the booth. Yowza!
I'm sure that in the days to come we'll have some sort of BCC`13 recap that highlights some of the insanity that we just survived. It'd be lame of us not to give you such an insight. But right now, we have to get through the Monday Morning Commute!
That's right, the weekend's officially over and now it's back to the tasks that put paper in our pockets. But as always, we have the MMC – the spot specifically set aside for sharin' the strategies that'll get us into the next weekend! Are you going to watch all of the Friday the 13th movies this week? Or is this finally the moment that you record your acoustic concept album about time-traveling so that you can save a young Michael Jackson from insanity? Oh, I know! Are you going to homebrew some beer and then drink it too early and then swear at the cat?!
How're you planning to murder ennui?
I'll get us started, but then hit up the comments section!
—-
Rockin'/New Dream Theater Single

Is Dream Theater kind of lame? Yes. Has the band already put out its best work? Probably. Is there something incredibly nerdy about music with shifting time signatures and a dueling keyboard-n-guitar solos? Definitely.
Still, there will always be a special place in my heart for the masters of progressive metal. At some point today, The Enemy Inside, the first single from Dream Theater's new album, is going to drop, and when this happens I'm bound to geek out. For better or worse, there ain't no stoppin' it.
—-
Readin'/Hamlet! (Shakespeare, yo!)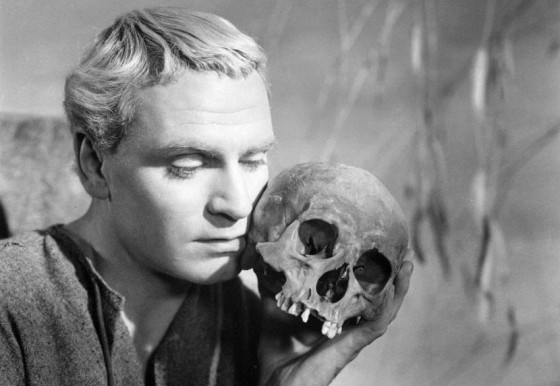 Familial strife! Existential soliloquies! Betrayal! Murder! Revenge! A goddamn ghost! In the years since last reading it, I think I've forgotten what a truly bad-ass play Hamlet is. Although it's Shakespeare's longest, I'm hopin' to make my way through it in the next couple of days!
—-
Listenin' To/All-Star Live WTF!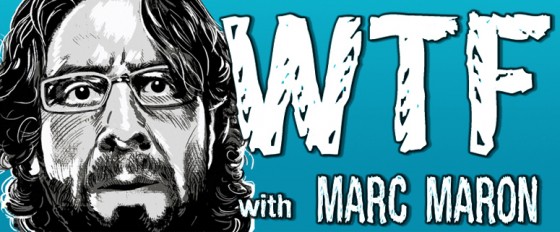 I'm a huge fan of Marc Maron and his wonderful insights, fits of rage, transparent critiques of others, debilitating insecurities, and celebrations of coffee. Maybe it's sad, but I find him to be incredibly relatable. Also, Maron's WTF is my favorite podcast, and I always look forward to listening to new episodes.
Today's WTF looks to be particularly enticing. Not only is it a live episode, its guest-list consists of some true comedy all-stars: Dom Irrera, Janeane Garofalo, Todd Barry, Maria Bamford, Michael Ian Black, and Jim Norton. With such a huge range of styles, ideologies, and personas in that list, I'm assuming that some sparks fly in this episode.
—-
So that's my week's list of highlights — progressive metal, Shakespeare, and comedy.
How're you goin' to stave off the 9-5 blues?