Denzel Washington turns down 'FAST & FURIOUS 7' ROLE. YOUR LOSS, DUDE.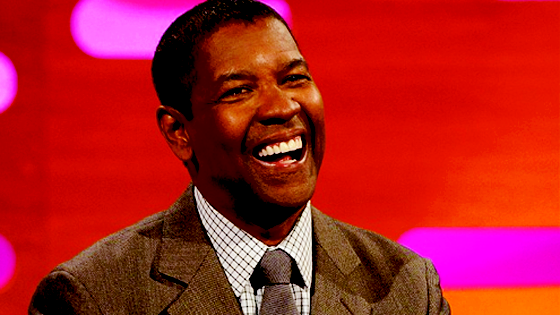 This sort of aggression will not stand, mannn. Denzel Washington turned down a role in the sequel to this year's empirically greatest, most testicle-caressing philosophical adventure. Ya'll know the one I'm talking about. And this, Denzel. This makes you an uber-jabroni.
During a longwinded, occasionally entertaining rant about how studios can't seem to formulate new intellectual properties, Deadline's Mike Fleming, Jr. let some biggish news slip: Denzel Washington, who can be seen in this weekend's oddly satisfying shoot 'em up "2 Guns," turned down a "small role" in the next 'Fast and Furious' movie (currently titled "Fast & Furious 7"), to be directed by James Wan ("The Conjuring," "Insidious: Chapter 2"). No details on who Denzel would have played or why he turned down the role, but Fleming is still hopeful that a major star can fill the void before Wan starts shooting. Considering Universal has already set a July 6th, 2014 date for "Fast & Furious 7," they'd better hurry up and find someone.

There are a lot of question marks surrounding "Fast & Furious 7," which doesn't even have a definitive lockdown of the cast (although series mainstay Vin Diesel has been tweeting about it since the spring). Dwayne Johnson, who has become a highlight since joining the series from "Fast Five" on, says that he won't be back due to scheduling conflicts with his forthcoming "Hercules: The Thracian Wars" (are they really going to call it that?), but we wouldn't rule him out just yet. These movies seem to exist in their own pocket universe, where scheduling conflicts don't exist and airport runways stretch on for miles. Jason Statham will be around as the villain, teased in a mid-credits cookie during "Fast & Furious 6" and we assume most of the principles will be back because, well, what else do Michelle Rodriguez or Paul Walker really have going on?