'BREAKING BAD' POSTERS by Francesco Francavilla are so dope they (CHEMICAL) BURN.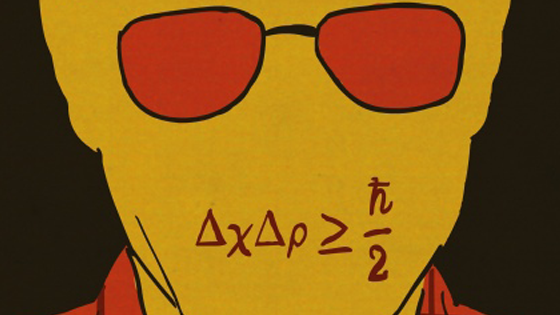 I hateeee myself and my dumb punsss almost as much as I love these sexy Breaking Bad posters by Francesco Francavilla. Enough of my nonsense, hit the jump to check them out.
Excited for the final season of Breaking Bad to get going? You're definitely not the only one.

Over on his blog, comic book artist Francesco Francavilla has posted a series of minimalist episode posters in tribute to the final season of Breaking Bad. The Black Beetle creator has posted seven posters so far, each one pertaining to a different episode from the Emmy-winning AMC drama's very first season.

Head over to Francavilla's blog for the full gallery.