'CALL OF DUTY: GHOSTS' is probably revealed, MORE DUTIES FOREVER.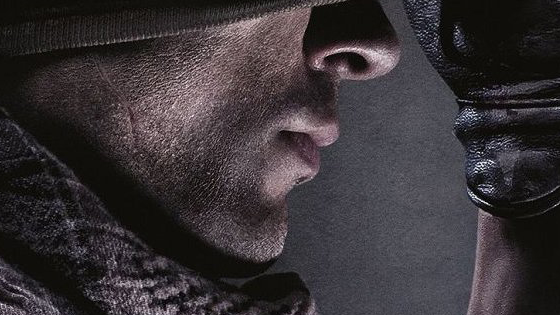 Another year, another Call of Duty. This newest one is reportedly by Infinity Ward, and subtitled Ghosts. Makes sense, since IW has been on that every-other-year grind for a while, and Ghosts is nice and mysterious.
Hit the jump for more.
Call of Duty: Ghosts, a rumored upcoming installment in Activision's first-person shooter franchise, may have been outed today on U.K. retailer Tesco's website and a Target ad linked to by Twitter user Wario64.

The game, an apparent deviation from developer Infinity Ward's Modern Warfare storyline, was listed for a Dec. 13, 2013 on Xbox 360 and PlayStation 3 on Tesco, and the PS3 box art appears below. The listing has since been removed from Tesco's website.

The Target ad posted by Wario64, which he said is from the retailer's May 5 ad, appears below.