Monday Morning Commute: It Is The Year 2007. It Is The Future.
Yeah, total rip-off of the Far Cry 3: Blood Dragon premise for the article title. I can't help it. That game has my tits a-twitter in ways that are normally relegated to the seedier portions of my tumblr dashboard. How are you doing this Monday? I am well, thank you for asking. Here on April the 8, it is going to climb to nearly sixty degrees in my neck of the Empire. That warmed clime is itself enough to make me smile. This is Monday Morning Commute, and herein are the things on my mind this week. Arts, farts, et cetera.

—-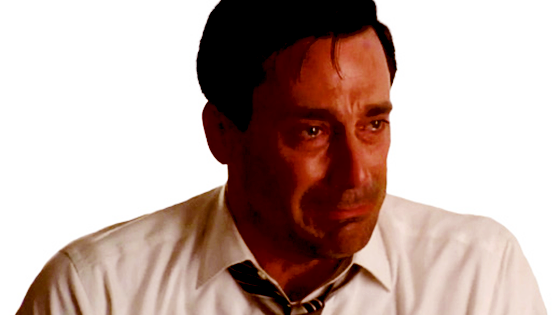 Trying to care about Mad Men. Like wicked hard.
I didn't watch the last season of Mad Men. Just never got around to it. However now with the latest season having premiered last night, I feel like I should be back on the stick. Pumping up and down on Poor Don Draper's Terribly Special White Privileged version of an Existential Crisis. Don't get me wrong – I used to really swing to his thing. But now? Now I just sort of mutter to myself that I will get to it later.
—-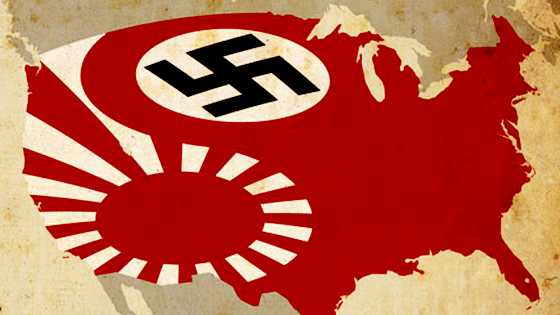 Revving up for a second reading of Man in the High Castle.
Having completed Fahrenheit 451, I am turning my eyes to a second visionary from our past-future-omnimoment. K. Dick in the heezy! Seriously though. Without spoiling much, BioShock Infinite has got me yearning for this novel, a yarn that explores the nature of reality(s). I read it two years ago, and I reckon that I have primed the pump enough to give it another spin. Cover me, I'm spurting.
—
The new Vice show on HBO is pretty awesome.
I've long been a fan of the Vice Guide To Travel documentaries that the magazine threw up. Now they're taking that schtick to HBO, and I'm interested to see where they go with it. The first episode didn't disappoint, even though it appears the series is only going to come in little half-hour delectables. The initial drop covered child suicide bombers in Afghanistan, and the murderous tendencies of politicians in the Philippines. Sold.
—-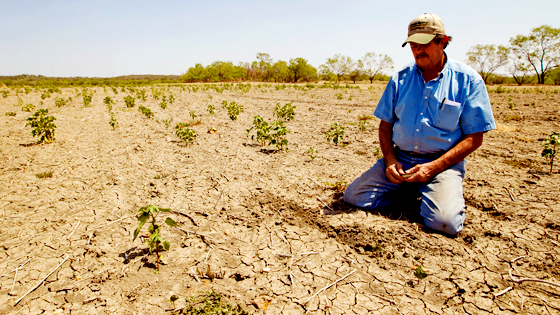 Caff-Pow's great movie drought of 2013 continues.
I just can't seem to get my ass to the movie theater right now. Week after week is ticked off the calendar, without me in engaging in some big-screen narrative wankery. At this point, the onus of blame is upon my shoulders. More than one friend proposed seeing Evil Dead, and I did not engage. I vowed to see Spring Breakers. I have not. Are you fuckers compensating for me? Is there anything out there right now that I absolutely need to see? Motivate me.
—-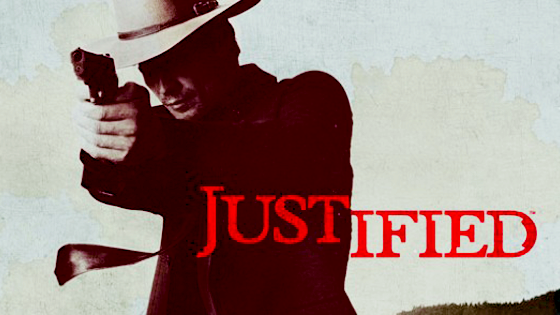 The Justified season finale.
Seriously, my friends. If you're still behind on the adventures of Raylan Solo, I recommend you get back upon saddle. The season finale was good enough to maul my heart with a broken Heineken bottle. I staggered out of the final episode of the episode clutching my chest, wheezing with the feels.
—-
I guess that's it for me. Nothing really going on this week. How about you folks?