'ARRESTED DEVELOPMENT' season 4 dropping MAY 26th. CLEAR THE FRIGGIN' DAY.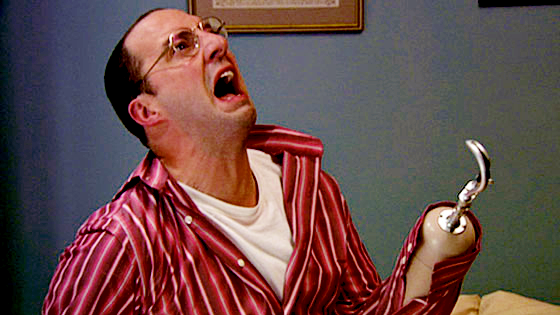 May 26th is when gluttonous fat-faced television consumption is going to be happening across the Inter-Webs stream. Netflix has announced that such a date will be known as the day when Arrested Development roared up out of oblivion. None shall have the power to deny returning to the life of one of television's favorite cult gatherings.
After months of hype, Netflix has finally announced the release date for the new season ofArrested Development. In a post on Twitter, Netflix says the new season will debut on May 26th with 15 new episodes — one more than we were expecting. The show, which began life on Fox, is part of a Netflix drive to bring more original content to its streaming video platform. That drive includes the well-received political drama House of Cards and Eli Roth's Hemlock Grove. All told, Netflix wants at least five original shows a year as it bids to "become HBO faster than HBO can become [Netflix]".