ANONYMOUS hacks North Korea's TWITTER and FLICKER. Legion, et cetera.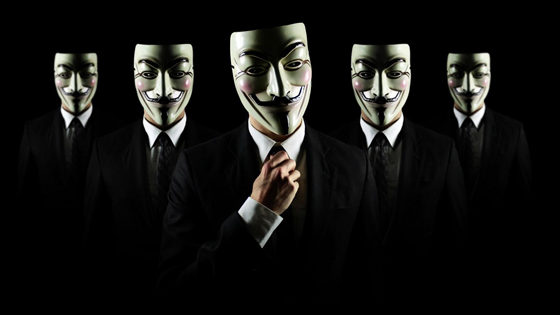 Anonymous has gone after none other than North Korea in their latest hacking fiasco. They're all like, running amok and leaving wonky pictures and the such. Careful bros and brodettes, this is the sort of chicanery that has you end up in some hole somewhere.
Uriminzokkiri, the North Korean central news agency's website, has been hacked, along with with its Twitter and Flickr accounts. The hacktivist collective Anonymous has claimed responsibility for the hack. As of this morning, the site is offline, and its Twitter accounthas ceased posting the regular stream of patriotic photos and links, instead posting links to all of the sites that have been hacked. Its Flickr account, usually home to regular photographic updates on the North Korean administration, now contains a number of images that indicate it has almost certainly been compromised.

Update: Hackers have also claimed that they compromised 15,000 user records from the Uriminzokkiri site, but experts have cast doubt on those claims.