Cosplay: This RAIDEN is cyborgorgeous. Ha! Eat that pun!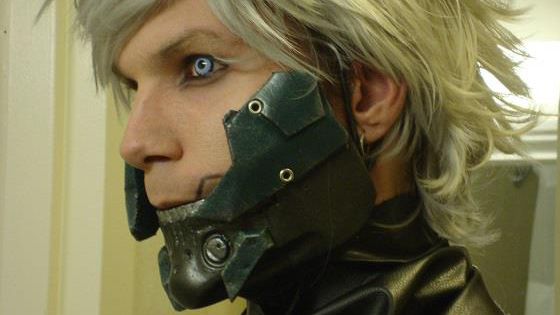 I'm just trolling you with puns now.
Raiden is an important character from Metal Gear, and people will know if you get the costume wrong. This guy – Xailas7 – did it so very right. He crafted a duplicate of the character's outfit from Revengeance and took the costume to the perfect level with the hair and contacts.