Google's mysterious SAME-DAY DELIVERY SERVICE may have snagged Target.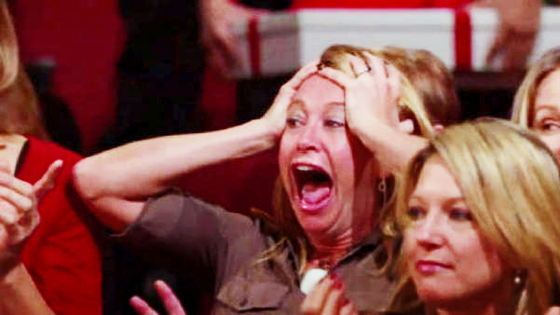 How do you take down Amazon, the Titan of Online Shopping? First, you have to be enormous. Google big. Second, you have to pull off what they have not managed. Same-day delivery. It appears that in order to do so, Google has claimed quite the considerable ally.
Google's rumored same-day delivery service may already have one major partner on board. In an alleged internal letter printed by TechCrunch, Google says that it is "excited to open Google Shopping Express to every Googler in the Bay Area," listing partnerships with "Target, Nob Hill Foods, Babies 'R' Us, and more." TechCrunch has previously said that Google Shopping Express will be priced at $69 a year, and this email says that test subscriptions will include free same-day delivery for a year for Googlers, with deliveries priced at $4.99 apiece for non-members.

Google has said it has nothing to announce at this time about Shopping Express, and we still don't know when the service might launch if it is indeed in testing. It has, however, openly made several moves towards bolstering its shopping services in the past year, and something like Shopping Express would help it compete with Amazon — it's said to have started testing same-day delivery late last year. Target, meanwhile, was a launch partner with eBay Now, another same-day delivery service that recently began expanding outside San Francisco.