Microsoft probably revealing NEW XBOX at an event in April. Retaliation ++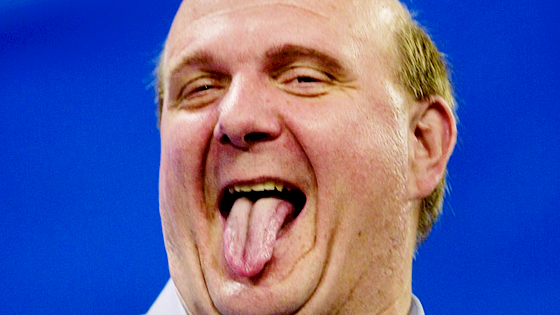 Sony has been the belle of the ball for the past couple of days, after revealing their PS4. Sure, a lot of the conversation around them is in regards to their lack of a console and all the such. Even with that, Microsoft has to be feeling a bit anxious to launch their own salvo. It word be true, that salvo shall be hitting in April.
Sony may have gotten the jump on Microsoft in announcing its next-generation console, but odds are the public will be introduced to the Xbox 360's successor well ahead of this year's E3. Computer and Video Games is today reporting that the folks in Redmond are planning to hold a press event sometime in the month of April, two months ahead of the annual industry games show. The Verge is able to corroborate this timeframe, as we've heard similar rumblings from reliable sources.

Adding further fuel to the idea of a standalone reveal, users at NeoGAF have discovered a domain, XboxEvent.com, that's been registered by Eventcore. The agency has handled preparation work for some of Microsoft's previous preparations, so it's a good sign that planning is already underway. Let's just hope that whenever Microsoft chooses to unveil its long-awaited third console, it will be so kind as to show us what the hardware actually looks like.