Snap! Alfonso Cuarón's 'GRAVITY' has a release date. Srsly.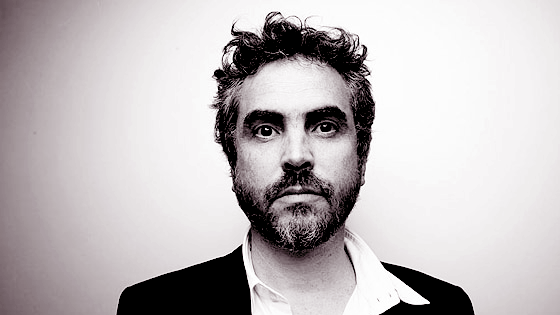 Could it be? Really? Alfonso Cuarón's Gravity has an actual release date? I refuse to believe it. I deny its existence. Yet, I am happier now that this lie has come into my life. Shinier.
Play List:
Some two years in the making and add another two for development (at least), Alfonso Cuarón's "Gravity" has finally scored an October 4, 2013 release date. Originally pegged for a November 2012 release, Warner Bros. took it off last year's calendar for unspecified reasons, but most presumed this was due to the VFX-heavy nature of the film that was shot completely in soundstages and in 3D. Starring Sandra Bullock andGeorge Clooney, "Gravity" has been a long time coming and so much so it's taken on mythic proportions in some corners fo the blogosphere that have declared it a kind of Kubrick-ian return. It probably doesn't hurt that Cuarón hasn't made a movie since 2006's "Children of Men." Six years between movies will create legend and buzz.