The Dude's High 5s: Warriors of the Squared Circle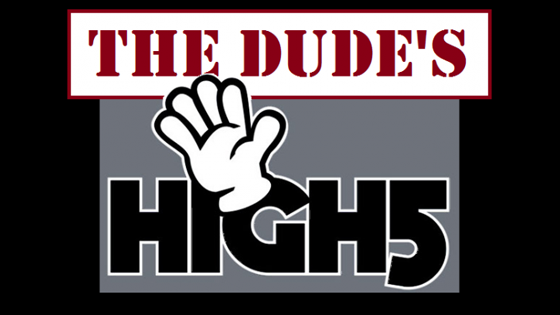 I hope you all had a wonderful Christmas.  I spent the day in my PJs playing video games and watching crappy movies, so despite me not celebrating the holiday, my ritual didn't change.  Over the course of the day I wondered what other institutions I put aside when growing older.  A big one for me was wrestling.  I used to be a huge fan of it.  I grew up in the Attitude era.  For the uninitiated, this was like growing up a Celtics fan in the 60's (from 1959-1969 they won 9 championships).  I would always get offended when people would say that wrestling was fake, its not.  Like ballet, it's choreographed, but fake?  No, the athleticism is real.  Today mixed martial arts fills the void that wrestling used to occupy in my life.  So to end my pointless ramblings here are my favorite wrestlers of all time.  CAUTION, I will be using a lot of wrestling terms.  If you don't know what they are, feel free to look them up or ask in the comments.
—-
5. Edge & Christian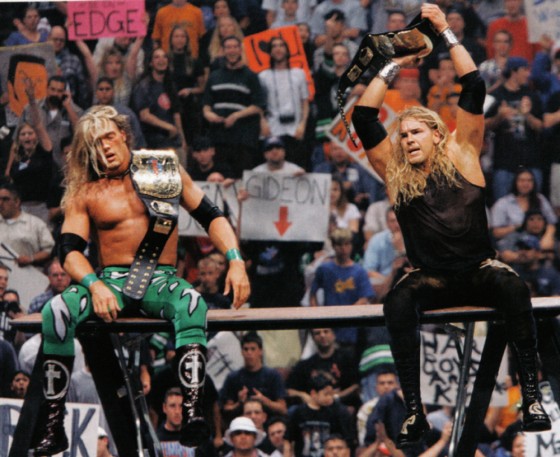 Right off the bat I'm doubling up.  I won't do it again.  Well, technically I do have another tag team on here, but I've listed them separately.  Edge and Christian started out in the WWF as part of a vampire gimmick.  It was stupid and was scraped.  They remained a tag team under the kayfabe of being brothers.  They were heels for most of their run and they were great at it.  Both members of the team had excellent mic skills, a rarity in tag teams.  Their ability to work both as technical wrestlers and high flyers won me over instantly.
—-
4. The Rock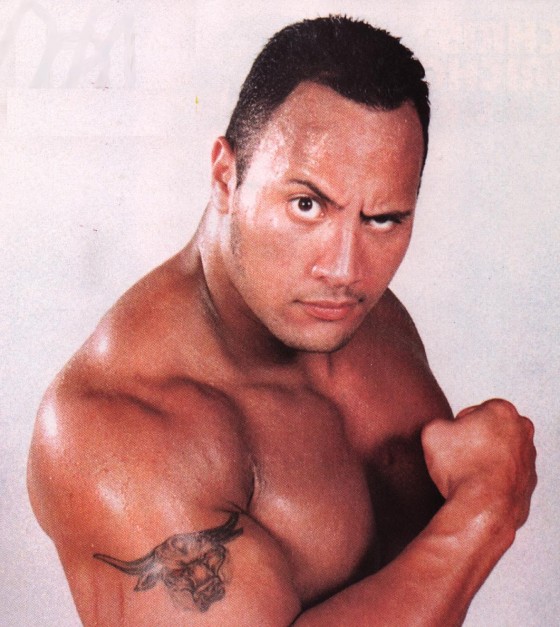 The most electrifying man in sports entertainment history.  This might be the anit-mark in me, but I love the Rock as heel.  His ability to freestyle insult, along with his ability to put his ego aside and job to even the smallest face makes him great at it.  His move set has shrunk over the years, but the man has made his bones, so I can forgive that.  Plus, he wants to stay healthy so he can make the big bucks on the silver screen.
—-
3. Curt Hennig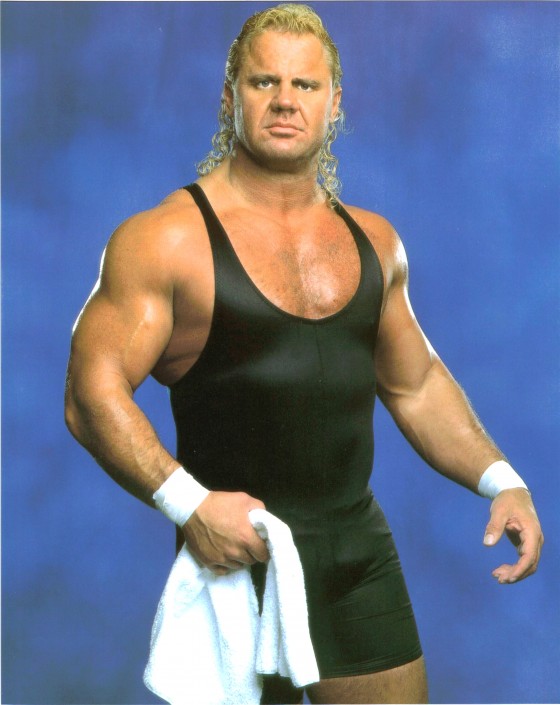 WWF fans know him as Mr Perfect.  For those of you too young to remember the character, he was that asshole friend you had that was better than you at everything, had a better job, and a hotter girlfriend.  He would constantly rub your face in it until he died of a massive cocaine overdose.  In my mind, he's still the greatest Intercontinental champ of all time.
—-
2. Mick Foley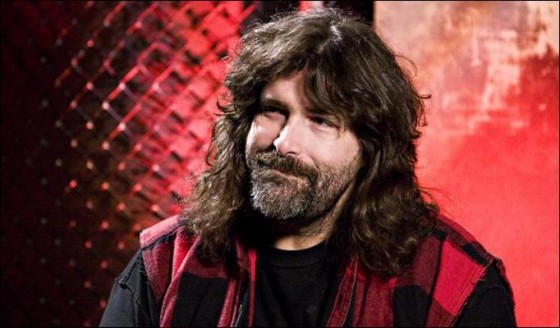 Mankind, Cactus Jack, Dude Love.  Call him whatever you want, Mick Foley is an entertainer.  He certainly doesn't have the physique of the prototypical wrestler.  What he did have was an unbelievable pain tolerance and a knack for being thrown off stuff.  His Hell in a Cell vs the Undertaker is still one of the greatest matches of all time.  I mentioned earlier about another set of tag partners on here. When Mankind and the Rock teamed up (Dubbed the Rock 'n' Sock connection), it was magical.  They were face at the time, and Mankind's creepy behavior, mixed with the Rock's ability to insult friends made for some great promos.
—-
1. Shawn Michaels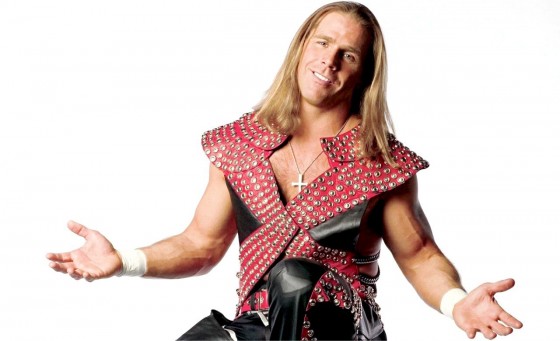 Shawn Michaels taught me the most valuable lesson of all.  Never, EVER stand next to your "friends" near a plate glass window.  That one heel turn broke Michaels out of tag team circuit and into the singles world.  In the 80's and 90's, the WWF was obsessed with the big man.  Everyone was 6'6" and above.  Except here was Shawn Michaels, he wasn't tall, he wasn't huge, he wasn't a true high flyer.  He was just a man (Or a Sexy Boy if you go by his theme music).  He was instrumental in starting Degeneration X and played a part in the NWO, two of the great stables of all time.  Also, since I hated Brett Hart, I loved that Shawn beat him with his own move (See: Montreal Screwjob).
—-
BONUS TIME
The Rock 'n' Sock connection
—-
Greatest Entry Music Ever
—-
Greatest TLC Match
—-
Does anyone here still watch wrestling?  Did you watch wrestling?  If so, who are your favorites?