Monday Morning Commute: Santa's atomic leg-drop.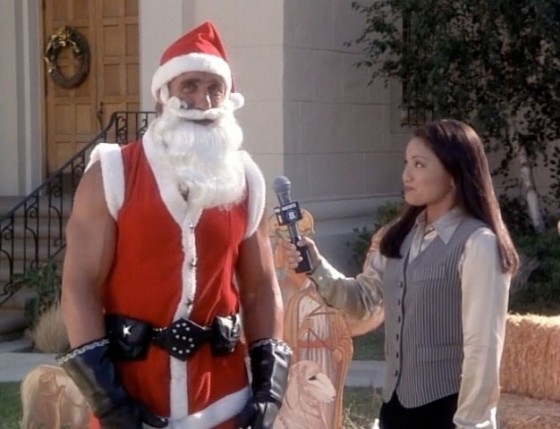 It's Christmas Eve, and you'd damn well better hope that you've been good this year.
Why is that? Well, I just got off the phone with Santa Claus. He's doing well. He's busy, of course, but things are goin' his way. His stocks're on the rise. He left that frumpy wife of his and snagged a lover more to his liking. And he's decided to finally stop being so damn soft on those perennial  residents of the Naughty List. Given what St. Nick has in store for this year's crop of bad boys and girls, coal in the stocking is going to look like a walk in the park.
If you haven't been good for goodness' sake, Santa Claus is going to rock you with an atomic leg-drop.
There's no way to know  ahead of time whether you'll be gettin' a Furby or a beatdown from Santa. You'll just have to wait until tomorrow morning — either you'll wake up to open presents in your pajamas, or you'll wake up with missing teeth and cracked ribs. But why don't we share some ways to pass the time until then? Hell, this is the Monday Morning Commute, the very spot where we meet to discuss the various ways we'll be entertaining ourselves.
After all, it's easy to get bested by the ennui-daemons and work-overlords. If we don't take the time to enjoy ourselves, we'll die as nothing more than the miserable, boring wretches that the Man wants us to be. So let's rebel! Our bosses don't own our souls, and Santa may break our backs, but he can't break our spirits!
C'mon, let's do this!
—-
Rockin' All Day/Jimi Hendrix Holiday Medley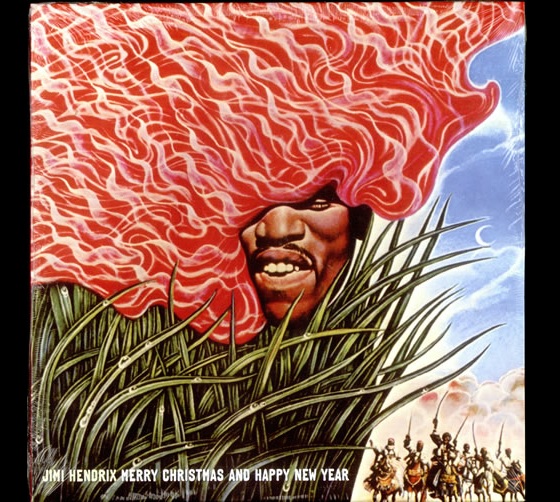 —-
Bowing Before/Dickens, read by Patrick Stewart
—-
Watchin'/DJANGO UNCHAINED!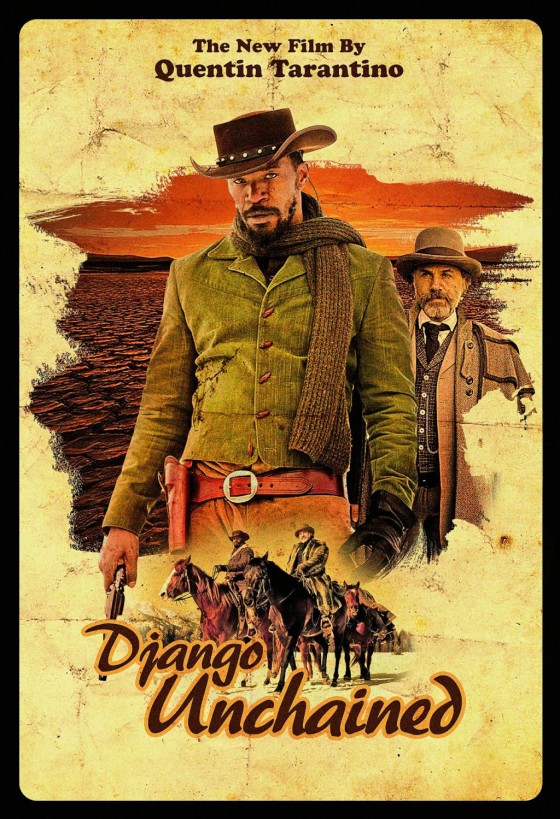 —-
So, those are the bits I'm currently champin' at – psychedelic Christmas tunes, Captain Picard's contributions to the world of Dickens, and the sweet cinema that is a new Tarantino flick.
What're you excited about this week?