'GAME OF THRONES' returning next March. Barely. I cannot f**king wait.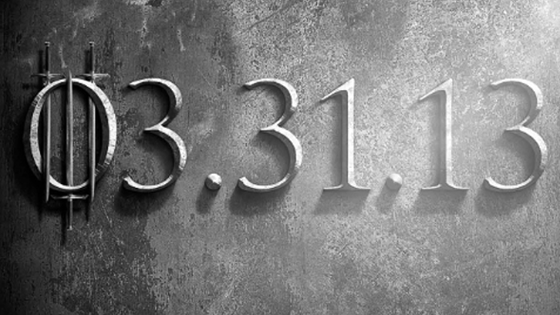 I know everyone is throwing seminal fluids everywhere over Walking Dead's third season, but this is the jam I'm anticipating. Having read the third book of the Song of Ice and Flames or Whatever, I can attest that this season is going to buckle knees and blow out buttholes. Be prepared.
Hit the jump for the full poster.