OMEGA-`LECTION DAY!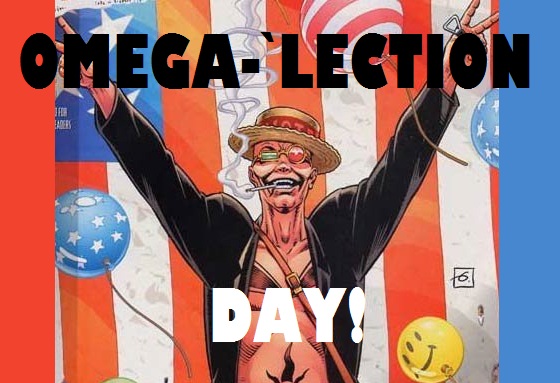 Oh snap! Looks like OMEGA-`LECTION DAY is upon us! I can't believe we've made it to another one, but since we're here we might as well celebrate! Hit the jump to check out all of our totally legitimate coverage!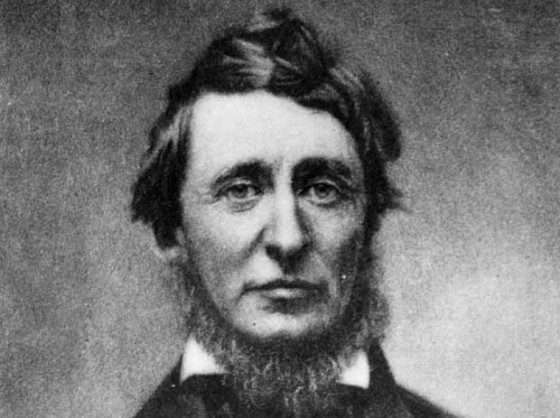 "All voting is a sort of gaming, like checkers or backgammon, with a slight moral tinge to it, a playing with right and wrong, with moral questions; and betting naturally accompanies it. The character of the voters is not staked. I cast my vote, perchance, as I think right; but I am not vitally concerned that the right should prevail. I am willing to leave it to the majority. Its obligation, therefore, never exceeds that of expediency. Even voting for the right is doing nothing for it. It is only expressing to men feebly your desire that it should prevail. A wise man will not leave the right to the mercy of chance, nor wish it to prevail through the power of the majority. There is but little virtue in the action of masses of men. When the majority shall at length vote for the abolition of slavery, it will be because they are indifferent to slavery, or because there is but little slavery left to be abolished by their vote."

[Henry David Thoreau // Civil Disobedience]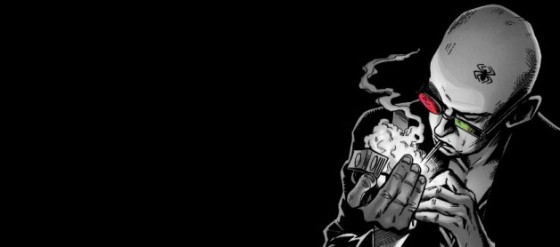 "You want to know about voting. I'm here to tell you about voting. Imagine you're locked in a huge underground night-club filled with sinners, whores, freaks and unnameable things that rape pitbulls for fun. And you ain't allowed out until you all vote on what you're going to do tonight. You like to put your feet up and watch 'Republican Party Reservation.' They like to have sex with normal people using knives, guns, and brand new sexual organs you did not even know existed. So you vote for television, and everyone else, as far as your eye can see, votes to fuck you with switchblades. That's voting. You're welcome."

[Warren Ellis // Transmetropolitan]
—-
Have fun at the polls!