Monday Morning Commute: An infinite amount of electrections!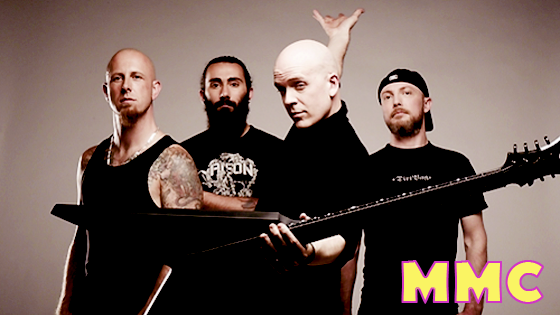 Quickly! With rapidity. This is Monday Morning Commute, churned out on a break from work. There are scant words, so let us speak through Images and not Words or something.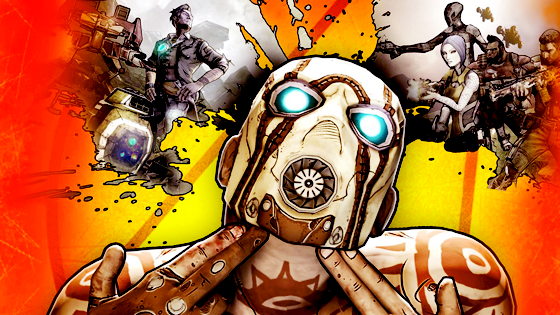 Playing: Borderlands 2.
Shit drops tomorrow. Huzzah.
—-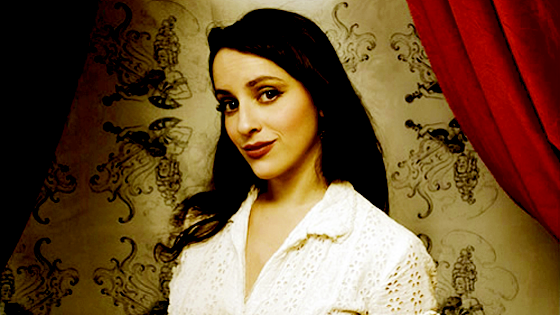 Free: Molly Crabapple
Solidarity.
—-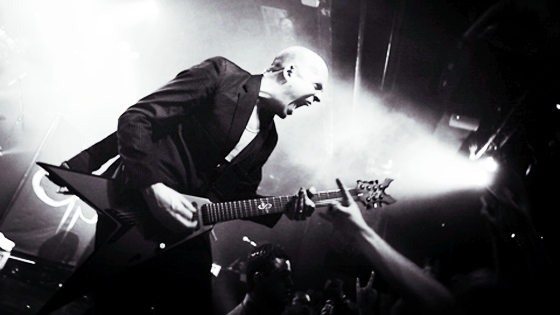 Seeing: Devin Townsend live
I can't fucking wait.
—-
Watching: The Master
Oh, PT. You've return to me.