'PROMETHEUS' IMAX TRAILER: SH*TTING Your Pants In A Larger Aspect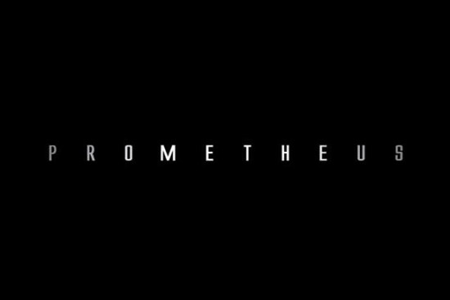 Well holy hell! Ain't no rest for the weary blogger. Just stopped over the parents house to print out some graduate bullshit (free paper++) and I came across this Prometheus  IMAX trailer. Car is still running. But like the Cassandra of our times Britney says, I'm a slave for you.
What am I even saying?
Hit the jump for the trailer.