Microsoft Changing Achievement Policy For XBLA Games. There Was One?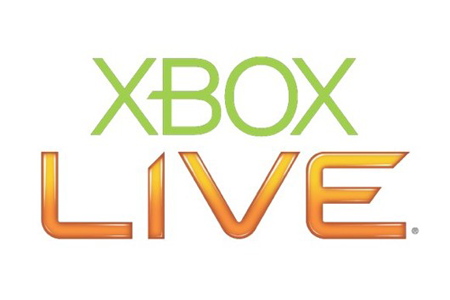 I had no damn idea there was an Achievement Policy when it came to games Xbox Live Arcade games. Intriguing. I assume it was to prevent cheap games from being covertly marketed as achievement farms? (Not that it stopped them)
Microsoft will allegedly raise the Gamerscore and number of Achievements allowed for Xbox Live Arcade titles shortly.  Xbox360Achievements.org  reports, via an inside source, the base Gamerscore allotment will be raised from 200 to 400, with a max of 30 Achievements available per title instead of 20. Downloadable content will also receive more flexibility, doubling the potential Gamerscore procurement to 100, with up to eight Achievements allowed per quarter, with a max of four packs allowed over time.

The new rules will apparently go into effect between April 1 and May 31, with titles launching during that time having the option of going by either the old or new system. According to the site, all games after June 1 will be required to follow the new rules. We've contacted Microsoft for confirmation of the details.
Well there you have it. If you don't know, now you know. Fucking Microsoft Achievement Fascists!