'Green Lantern' Sequel To Be Edgier, Darker. Can It Also Exist…Less?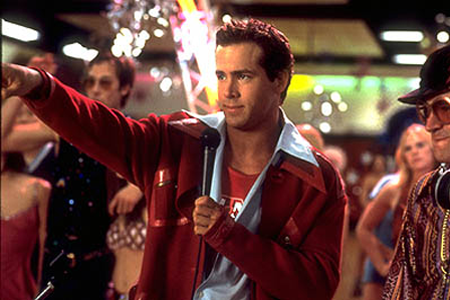 I should have known that Green Lantern would make enough money to get a sequel. The movie was raw ass. Not offensive, maddening, sickening bullshit like Transformers 3. Rather it was unforgettable. A flaccid romp through a CGI nightmare. Fuck that movie, and fuck that it is getting a sequel.
Warner Bros President Jeff Robinov recently spoke with the LA Times Hero Complex about the fate of the property. Though he does feel that an enthusiastic audience is there for the property (citing the $53 mil opening weekend numbers), Robinov stated that several changes would have to be made for Green Lantern 2 to come to fruition: "We had a decent opening so we learned there is an audience. To go forward we need to make it a little edgier and darker with more emphasis on action…. And we have to find a way to balance the time the movie spends in space versus on Earth."

The site continued to point out several talking points from Robinov, including:

– One change the executives are quite certain of, however: They would like a new director. However, one person close to Campbell said the director's contract gave him an option to work on a sequel.

– Warner will likely make significant changes to the outline (scripted by Greg Berlanti, Michael Green and Marc Guggenheim)
God, I'm sick of comic book movies. Especially tepid ones. Yet like a crack whore I'll take another hit, all the while loathing myself.