U.S. Citizen Facing Jail Time In Canada For Manga On His Computer.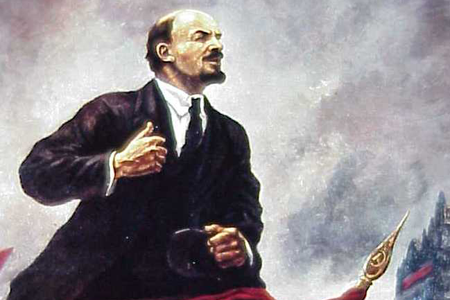 There's a U.S citizen in jail in Canada right now because he was caught with manga on laptop. The same citizen is also being forced to register as a sex offender. When did America's Top Hat turn into a bunch of fucking fascists?
Right now an American citizen – we'll call him Brandon, although that's not his real name – is facing a minimum sentence of year in a Canadian prison and being forced to register as a sex offender. Just for having comics on his laptop. This incident is the most serious in a trend the CBLDF has been tracking involving the search and seizure of the print and electronic comic books carried by travelers crossing borders. Please help us fight this case and protect comics by making a tax deductible contribution today.

In 2010, Brandon X, an American citizen, computer programmer, and comic book enthusiast in his mid-twenties was flying from his home in the United States to Canada to visit a friend. Upon arrival at Canadian Customs a customs officer conducted a search of Brandon and his personal belongings, including his laptop, iPad, and iPhone. The customs officer discovered manga on the laptop and considered it to be child pornography. (Brandon's real name is being withheld on the request of counsel for reasons relating to legal strategy.)

The images at issue are all comics in the manga style. No photographic evidence of criminal behavior is at issue. Nevertheless, a warrant was issued and the laptop was turned over to police. Now Brandon has been charged with both the possession and importation of "child pornography" for having comics on his computer. If convicted at trial, he faces a minimum of one year in prison. This case could have far reaching implications for readers of comic books and manga in North America, who increasingly read and experience comics on their computers.

The CBLDF has agreed to assist in the case by contributing funds towards the defense, which it has been estimated will cost $150,000 CDN. The CBLDF will also provide access to experts and assistance on legal strategy. The CBLDF's efforts are joined by the recently re-formed Comic Legends Legal Defense Fund, a Canadian organization that will contribute to the fundraising effort.
Goddamn. I wish they would contextualize what it is they found exactly. Give me something to think about here. If it's merely manga, this is banana cakes.