'Mission Impossible: Ghost Protocol' Teaser Trailer Drops. It's Rad, Dude. Rad.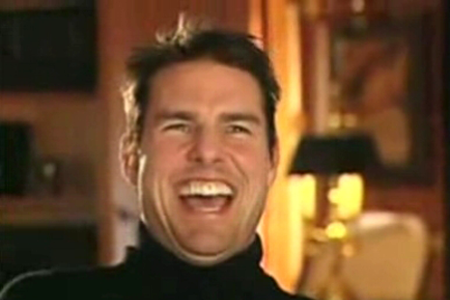 Without a fucking hint of irony: I think the trailer for Zany Tom Cruise's next Mission Impossible flick is awesome. Great cast. Great director. Sexy, sleak action fun, starring some guy who thinks he's an alien.
No really, it looks awesome.
Hit the jump to check it out.
Thoughts? I'm genuinely excited to go on some bananas romp with a Martian Guy and the Dude From Shaun of the Dead and Hawkeye this winter.