BioWare Hints At New Mass Effect 2 'Arrival' DLC With Images On Facebook.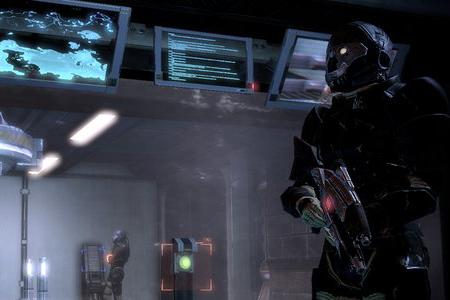 Only on Omega Level will you find an asshole blathering gibberish about Mass Effect 2 when a single screenshot hints at not a new game, but more DLC. But that's what I'm doing. Fuck you! Remember that ME2 DLC, 'Arrival' that was hinted at in a patch or whatever? Today BioWare posted a picture on their Facebook with the overt hint, "New Mass Effect 2 screenshots have Arrived." Hey, I get it, arrived! Like Arrival.
But still. I'm freaking out. I have an unhealthy obsession with the franchise.
Hit the jump for the picture.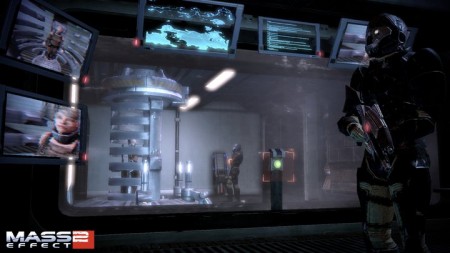 Click Images To Enlarge.