'Mad Men' Gets Illustrated By Periscope Studio.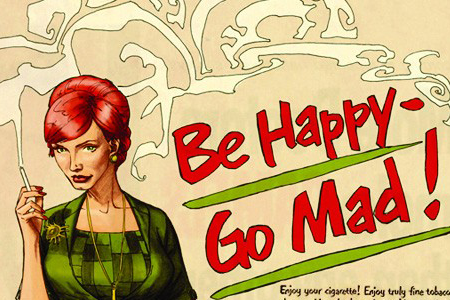 A bunch of creators have come together at Periscope Studio at give your favorite Mad Men characters life via illustration. Some of them took to panels and (empty) word balloons, while others chose singular illustrations or pseudo-print advertisements.
They're all pretty sexy though.
Hit the jump to check them out.