Monday Morning Commute: Mama Don't Like Tattletales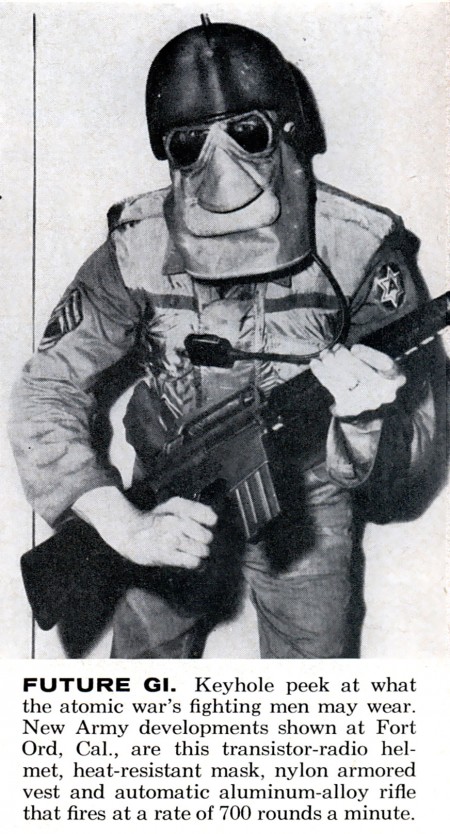 No more than fifteen minutes ago, I came to the startling realization that my wireless connection was conking out. With the mission of delivering the Monday Morning Commute, there was only one choice. A grim, terrifying, dangerous choice.
Sneak into Caffeine Powered's subterranean lair. Hack into his data-relay system. Deliver the lode. Get the fugg out.
So without further adieu, I present my weekly dose of beautiful brain damage. After checking out what entertainment I'll be exploring, hit up the comments and share your own prospective travel plans.
–-
Wondering/Where's Randy Savage?
–-
Quoting Incessantly/They Live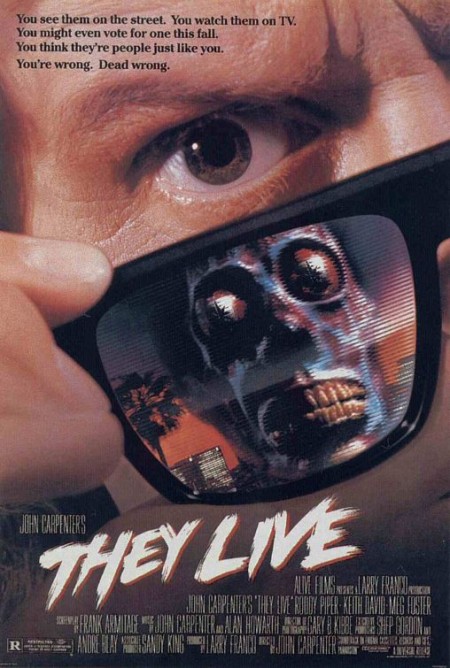 –-
Reading/The Man in the High Castle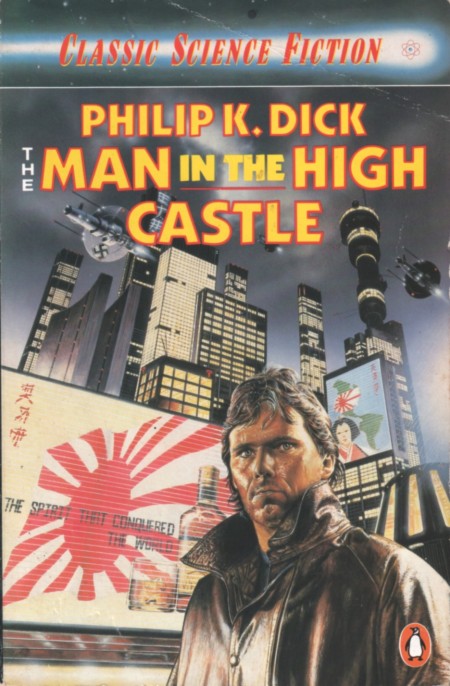 –-
Ta-dah! Now, what're you doin'?