Insane Amount of New Batman: Arkham City Images. Get Some.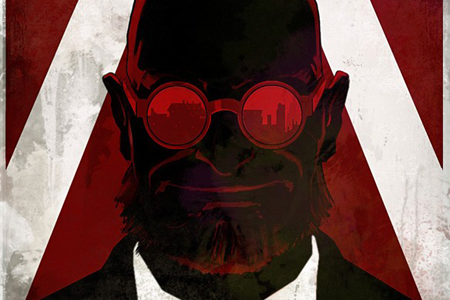 This week, Warner Bros. Games launched a new website dedicated to covering all images, news, and other bullshit published. Within the hallowed halls of their corporate machinery is a fucking fuckload of new Arkham City images. Oh yeah. Concept art, propaganda posters, and gameplay screen shots like wowzers.
Hit the jump for the fucking motherload.