Dear Porn Sites, Three Ladies And A Dude Is Never "Mean", Aiight?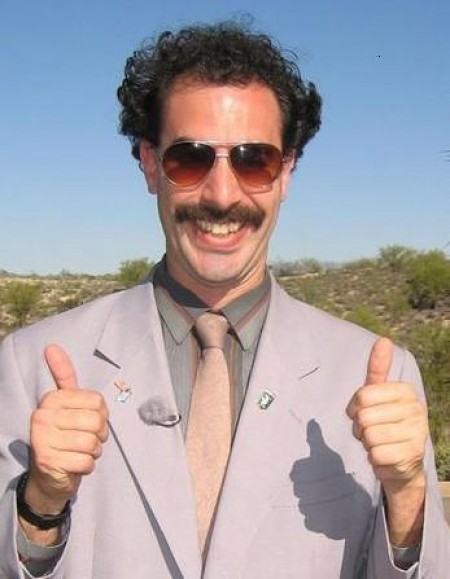 One of the more ludicrous themes in recent porn flicks description is something like: "Three chicks being mean to a dude with hogtied BJ." Every time, I can't help but remark at the ridiculousness of this description. Let me tell you, Porn Descriptors of the World: three chicks on a dude is never mean and always awesome. Okay?
For that matter, three dudes on a dude is probably never anything but awesome. And three chicks on a chick is also probably never anything but awesome. Oh no! There's a group of people tending to my sexual needs in an overwhelming quantity!
I mean, I'm sort of exempting any sort of BDSM or torture from my argument. If these chicks have tied down said dude and are lacerating his junk with pins and needles, okay, you got me. But almost every time, they just sit him down and then continue to reinforce the typical tropes porno, that admittedly is pretty cool to my ignorant ass.   "Oh no! There's three girls! And they all want to touch my penis! It's soooo mean!" Yeah, the dude is positively suffering. If anything, the most pain he's experiencing is the pounding of his excited heart about to burst in his god dam chest.
Not buying it.