Aesop Rock's Butcher Shop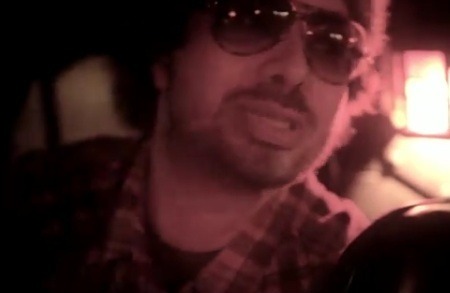 I don't know much about hip-hop, but I know that Aesop Rock is a wordslinger like no other. In the same week that another artist dropped an album with some shockingly self-indulgent tracks, Aesop Rock tossed a new video onto 900Bats that proves creative word play isn't dead…it's just cruisin' around in a shady van.
Check out the video and be reminded of the fact that language-arts entertainment isn't as static as the major labels would like you to believe.