Jordan Peele's next movie is titled 'Us' with Lupita Nyong'o, Winston Duke, and Elisabeth Moss in talks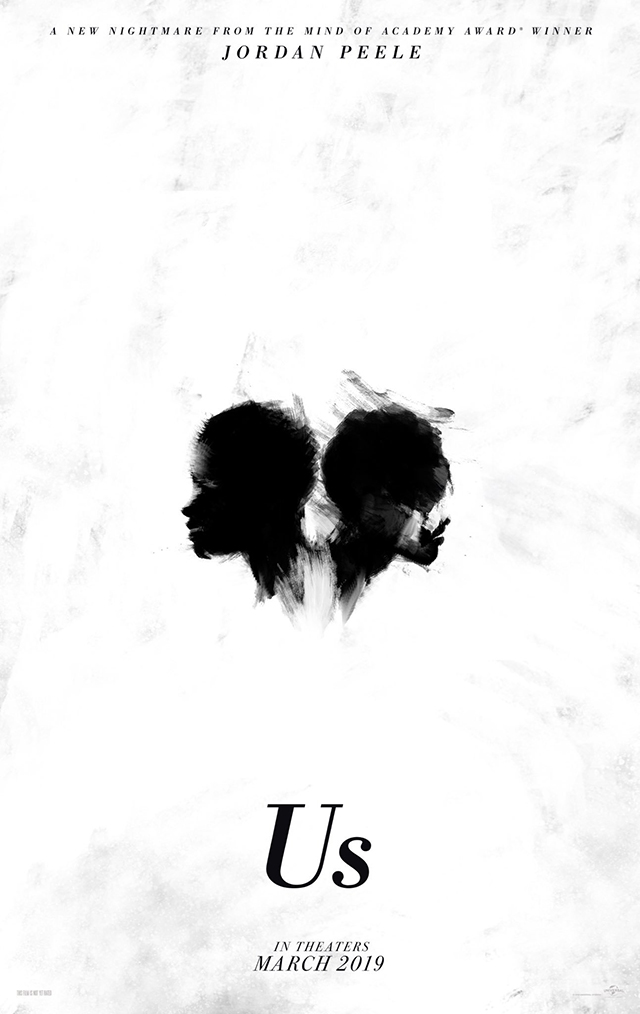 Jesus fucking Christ, I cannot wait for Jordan Peele's next movie. Which, by the way, is called Us. Oh! And, it's dropping March 2019. But, wait! The rumored cast is also insane.
We don't know what it's about—but Jordan Peele's follow-up to his Oscar-winning debut, Get Out, now has a title and a rumored cast.

The film is called Us, which Peele just announced on his Twitter.

Variety then reports that Lupita Nyong'o, Elisabeth Moss, and Winston Duke are all in talks for lead roles. I mean, damn.

The film has a release date of March 15, 2019 but no one has any idea what it's about. The only clues we have are that the poster says it's "a new nightmare"—and that image, which looks like a heart… if it was made up of a human and what might possibly be a monster.

Whatever it is, we can't wait.