New 'Logan' Poster: Wearied Berserker Is Wearied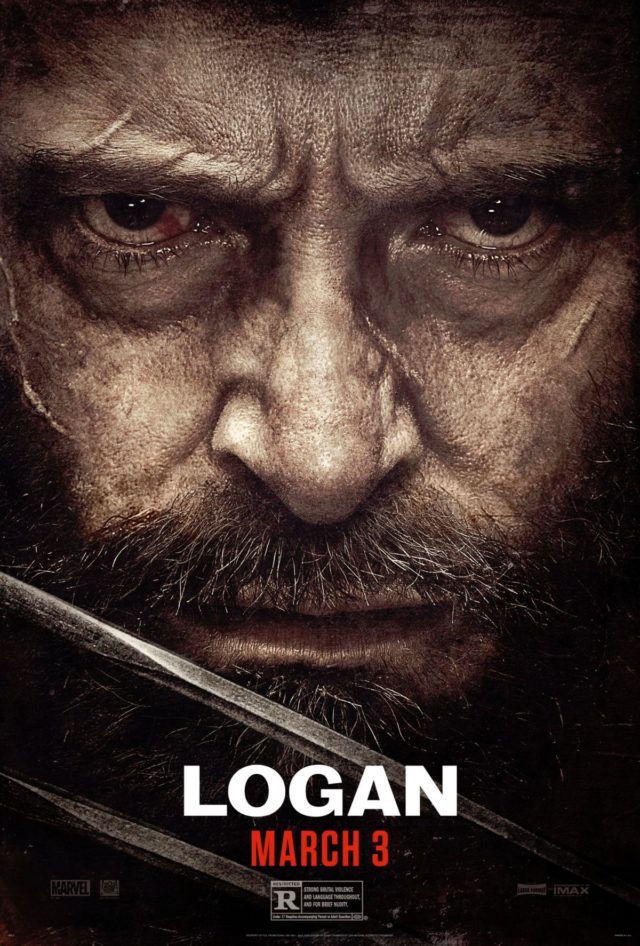 Logan. Logan is tired in Logan.
Can we all just give Wolverine a hug? He looks like he needs a hug. And a nap that lasts a couple of years, at least. If anything, we know it's going to take a lot of convincing for him to return to his X-Men ways, even if it is to save Professor X. Not to mention a girl who has abilities mysteriously similar to his own.

Here is the vague official synopsis:

In the near future, a weary Logan cares for an ailing Professor X in a hideout on the Mexican border. But Logan's attempts to hide from the world and his legacy are up-ended when a young mutant arrives, being pursued by dark forces.

Logan hits theaters March 3.