Monday Morning Commute: SOCIOPATHS are KNIVES with HUGS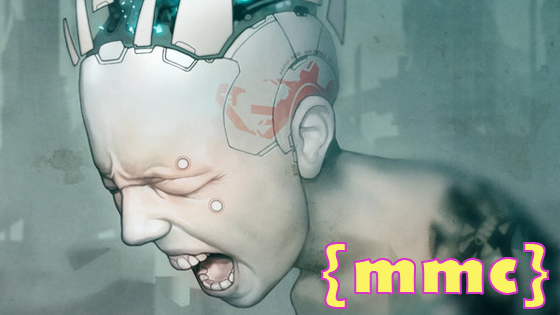 Gather round, children. Taste the delicious taste of my nectar. This here sugary paste didn't distill itself. No sir. No ma'am. Salutations to all genders, the myriad of multiple possibilities in a world where binary is only for coding! Ha! Speaking of delectable, what a pun, no? Where I am from you respect your mother and sharpen your pun. Did I ever tell you the story about how my Great Great Great Vat Father was shanked behind a stim stage for mouthing off without a retort? Old mucous-face tried to parry with a master of repartee and when his wits ran dry, his blood ran fluidly. Never forget what Jean-Paul said. Oh sure he was a coke-head and was banging the chicks working under him and sure he ultimately went even way too Red for my socialist, anarchist, burn-it-down ass. None the less. Remember when Jeanie said.
Words are loaded pistols.
What does that have to do with this column? Nothing. This is Monday Morning Commute. Gather around the watering hole, us shackled to the churning of the capitalist tides! How are you hiding from the next sixty years of brain-numbing repetition? This week, which arts are you finding salvation in? Movies, music, television, funny book, new sexy toys. I want to hear it all. Share it.
This is what I am digging.
—-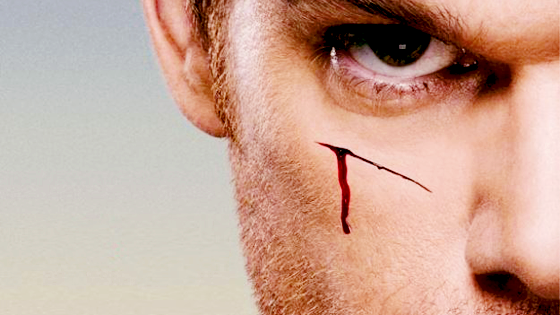 Watching: Dexter, season seven premiere.
—-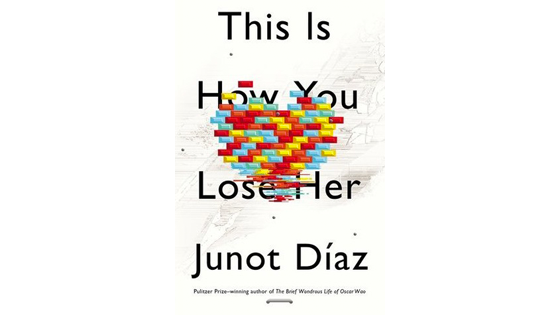 Still devastated by: This Is How You Lose Her
—-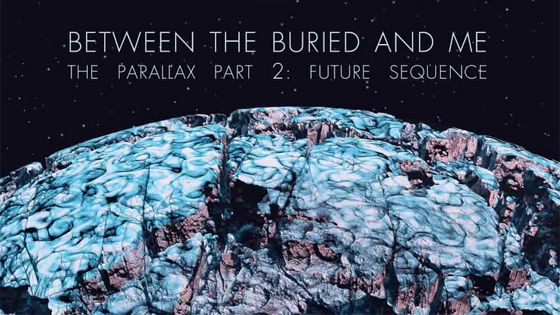 Listening: Between the Buried and Me: The Parallax Part 2: Future Sequence
—-
Fucking blown away by: Looper
—-
Time-traveling misogynists paying the price across time, space, and sociopaths. How about your week?