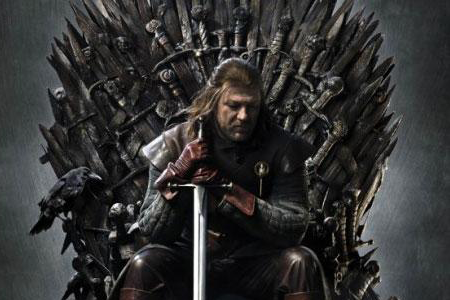 Game of Thrones is a perfect source material for some fucking fantasy RPGing. Right? It practically screams adapt me, be it as a classic RPG or some sort of Bethesda beast of modernity. And it almost happened, but then came fucking Skyrim.
"We wanted to do our own world. That's where we wanted to put out time into. Before we were even making Skyrim, there was a conversation with George R.R. Martin's people," studio head Todd Howard told EGM. "They thought it would be a good match – and so did we, actually – but then we thought about if that was where we wanted to spend our time. It was tempting, though."
The masthead gets a bit drippy just thinking about it.