MASTODON – DEATHBOUND!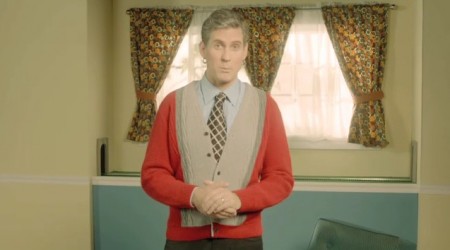 The fine folks at  Adult Swim have used an unreleased track from Mastodon's  Crack the Skye as the soundtrack for one of the best videos I've seen in a long time. You're guaranteed to love it – unless, of course, you don't like puppets, gunshots, monsters, UFOs, robots, explosions, or metal.
And if that's the case, I'm going to have to ask you to leave.