Views From The Space-Ship: Hanging Out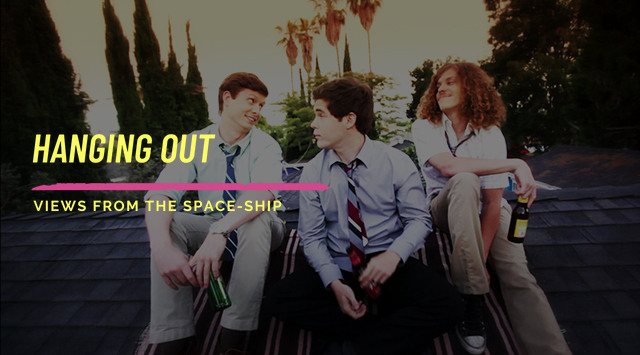 Stick out your tongue and let me drizzle some glimpses of my life into your willing mouth! Now with that tone set, let's get into it. I really need to make it a point to take some more pictures on the daily, just so I can drop them bits of archival nonsense into these posts! But, can't do anything about that today. Nope!
Consume these Views From The Space-Ship my friends, and leave your own in the comments. Gorge yourselves upon them, and vomit up into the ether views from your own existence.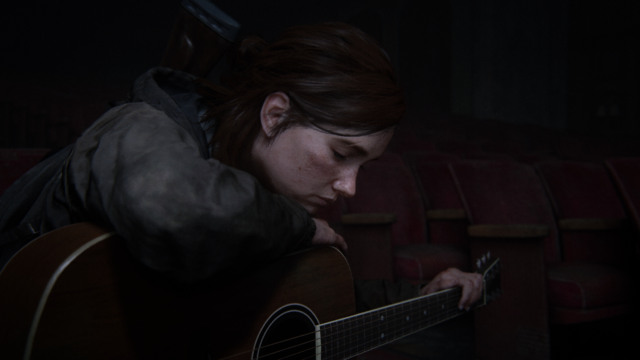 .the last of us part ii [1]
I had no fucking idea that there were flashbacks in this game, but they break my fucking heart every time I get to one. Here's a glimpse at Ellie just before one.
—-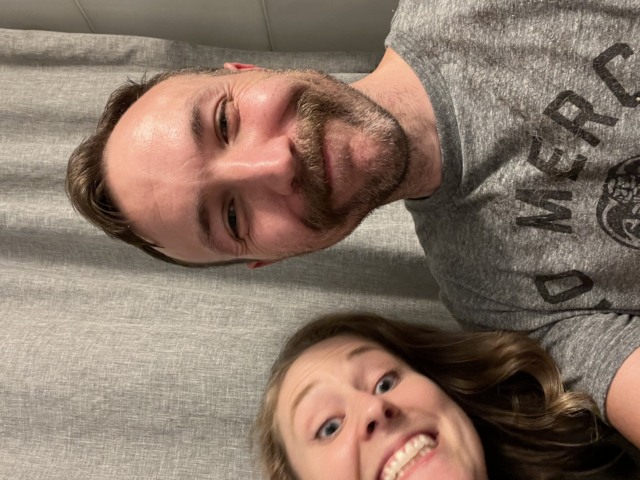 .summer stache
Engage the summer stache, baby! One month until I'm in front of a classroom, might as well let it fly!
—-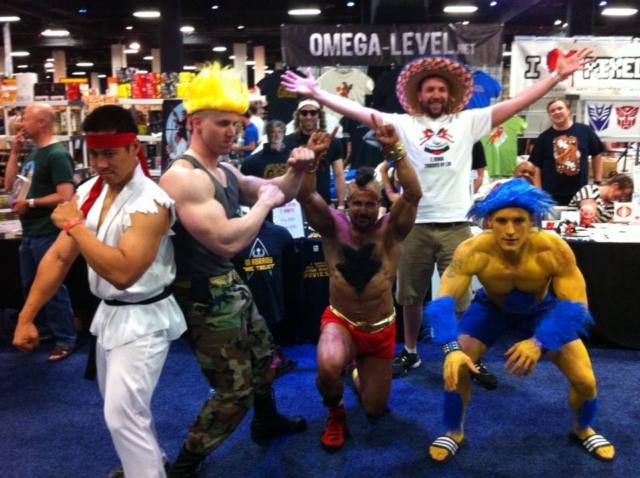 .boston comi-con, 2013.
Maybe my favorite convention we ran. Just absolute chaos.
—-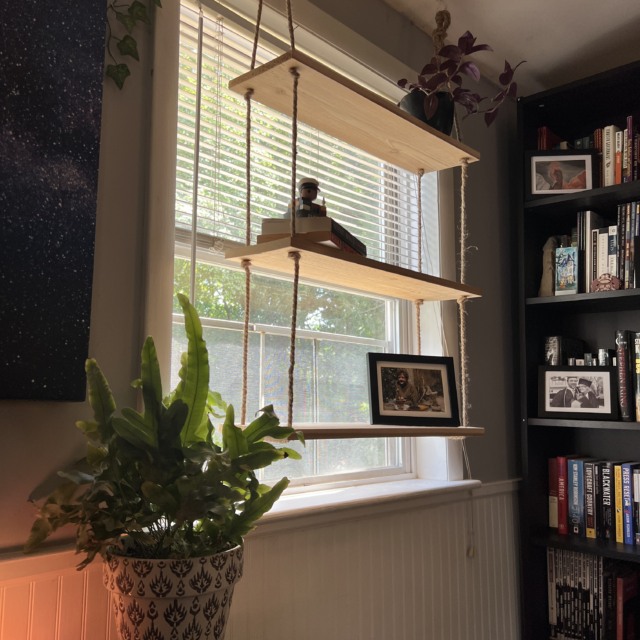 .hanging out
Check out this glorious hanging shelving my neighbor made for me. Just up and volunteered. I love it.
—-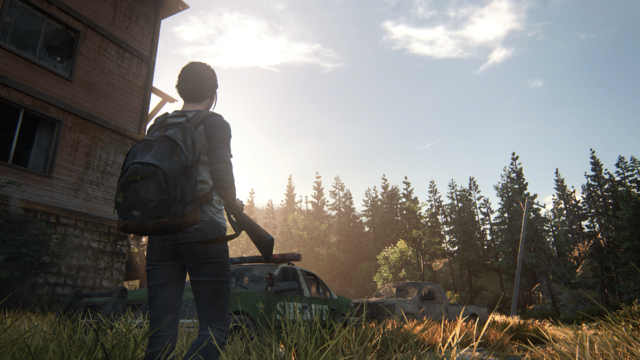 .the last of us part ii [2]
Another fucking heartbreaking flashback. And I'm only halfway into the game! Fucking hell.
—-
That's it for me, my friends. Show me your world(s!)