Views From The Space-Ship: Let It Overtake Us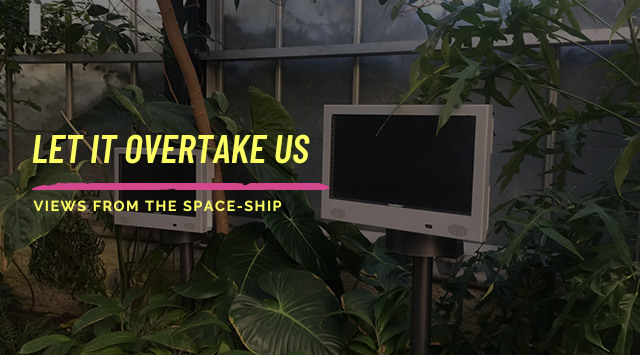 We've had a good fucking run, man. Or, I don't know. Have we? The Grown-Up Apes have found combustion and promptly decimated this shit in like, two-hundred years? As Carlin says though, "the planet's fine, we're fucked." I paraphrased that. But, yeah. Hopefully it'll fucking outlive us. Anyways, I'm here. Want to see what my life is like pushing 40 years-old? You're in the right place.
This is Views From The Space-Ship!
—-