Next Robert Eggers Movie 'The Northman' is Dropping in 2022. I'm Ready, My Dark Lord!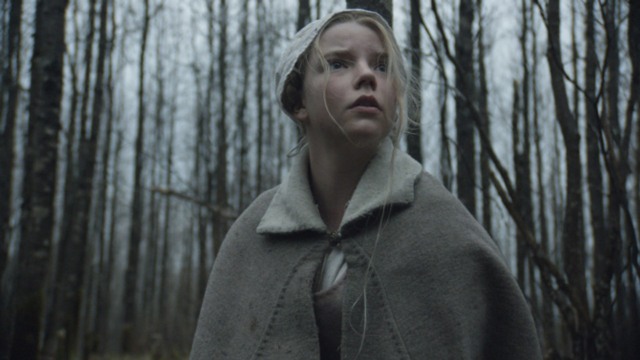 Folks, we got a release date for the next motherfucking movie from the director of The Witch and The Lighthouse. Eggers' next movie The Northman has been tagged to drop in Spring 2022 and I goddamn can't wait. The world unfurling from its clenched asshole is bringing with it release dates for all sorts of fantastic movies.
Up next from The Witch and The Lighthouse director Robert Eggers is a Viking revenge film titled The Northman, and tonight the film has been given an official release date.

Focus Features will release The Northman in theaters on April 8, 2022. We've also learned Universal Pictures International will release the film internationally on the same date.

From acclaimed director Robert Eggers (The Witch, The Lighthouse) comes The Northman starring Alexander Skarsgard, Anya Taylor-Joy, Nicole Kidman, Ethan Hawke, Willem Dafoe, and Björk. The Northman is an epic revenge thriller, that explores how far a Viking prince will go to seek justice for his murdered father.

The film is directed by Robert Eggers, who also co-wrote the screenplay with Icelandic poet and novelist Sjón. Producers are Lars Knudsen, Mark Huffam and New Regency.

The Northman is a co-production of Focus Features and New Regency.