"Dracula's Castle" in Romania is Now Offering COVID-19 Vaccines. The World is Wild.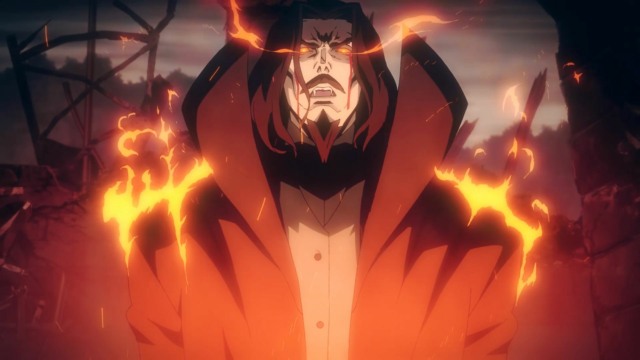 Listen, is there a more bad ass place to get your COVID-19 vaccine than Dracula's motherfucking castle? I mean, I'm already vaccinated, and I don't like in Romania, but fuck if this wouldn't be rad.
The BBC reports:
Visitors to Dracula's castle are being jabbed with needles rather than fangs after a Covid-19 vaccine centre has been set up at the Transylvanian site.

Medics with fang stickers on their scrubs are offering Pfizer shots to everyone who visits the 14th-century Bran Castle in central Romania.

[…]

Bran Castle hopes its unique initiative will help boost vaccination numbers. During every weekend in May, anyone can turn up without an appointment to get a jab, and they also get free entry to the castle's exhibit of 52 medieval torture instruments.

"The idea… was to show how people got jabbed 500-600 years ago in Europe," the castle's marketing director, Alexandru Priscu told Reuters news agency.
While Bran Castle is largely believed to have been the inspiration for Dracula's castle in the Bram Stoker novel, there is little historical evidence that it has ever hosted any actual vampires. Nor did Vlad the Impaler, the notoriously brutal warlord from nearby Wallachia who is similarly believed to have inspired that literary bloodsucker, ever likely set foot in the place. But hey, tourism's down all over the world, and Romanians gotta make a living somehow.

Also, vampires gotta eat, and COVID-19 ain't a threat when you're undead.