Views From The Space-Ship: There Will Be Blood (For Vampires)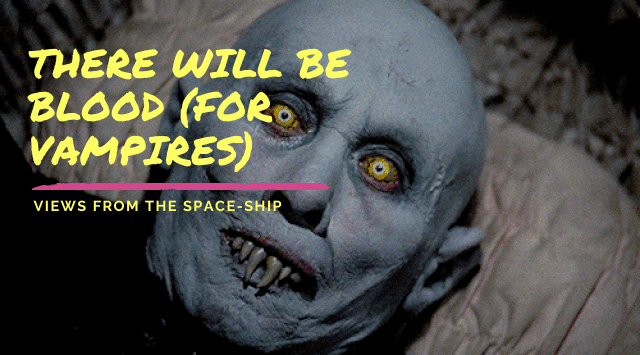 Somehow we're doing this column three weeks in a fucking row, friends! Like, this has got to be a goddamn victory. At least in recent memory. That's right, I'm here to blast your ass with the strong shaft of Views From The Space-Ship for a third week in a row! Don't worry, don't bray, don't neigh, though. I'm a heat-seeking missile for your geek prostate, and all you'll end up saying is "thank you" as you quiver on out of here.
Oh, where the fuck was I? What am I prattling on about? Madness! Ichor! Mad ichor, and estranged senses of sanity. Anyhoo, let's get into this week's edition of Views From The Space-Ship. Join me in the comments section, you fucking punks!
—-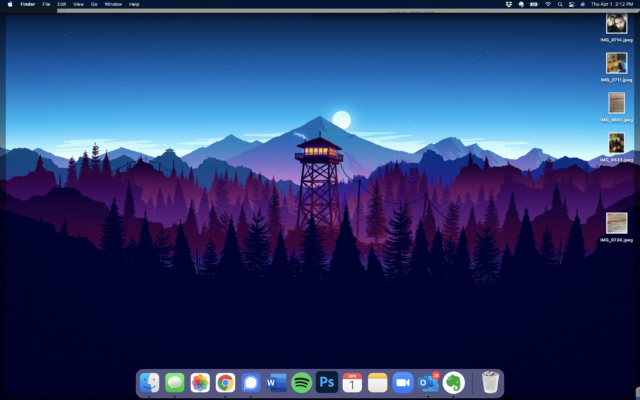 .actual desktop
I realized I hadn't shown you a look at my actual desktop since this column's resurrection. Here you go! Click to embiggen! Obviously this motherfucker is my Macbook's desktop, but my PC's layout is pretty much exactly the same. The same similar soothing overtones of a Firewatch wallpaper, and the usual array of programs.
—-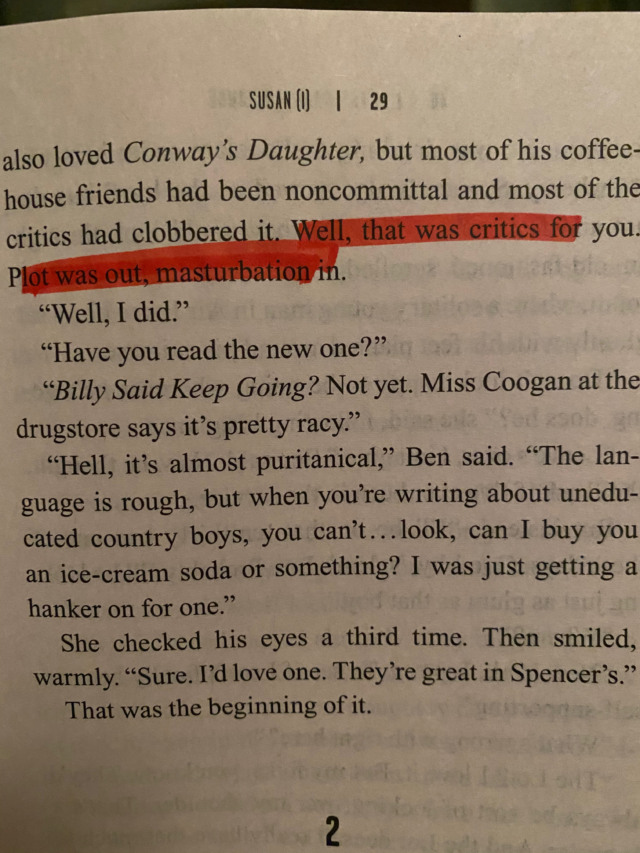 .'salem's lot [1]
Lots of quotes from 'Salem's Lot for you fucks this week. King is on goddamn fire in this one, dropping all sorts of gorgeous lines of prose. I deeply appreciate him shit talking literature critics.
—-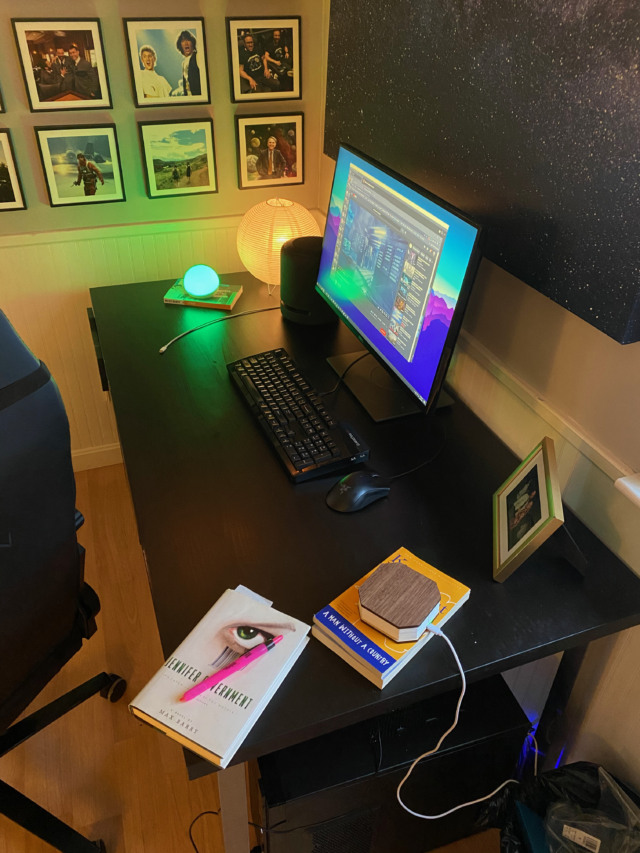 .desk [1]
Here's an action shot of my desk. Figured I'd take some pictures of it during the week when it's "untidy" by my definition.
—-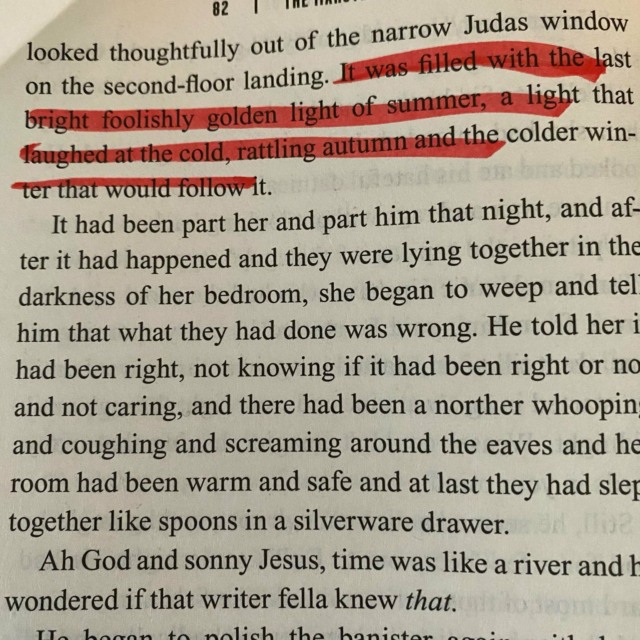 .'salem's lot [2]
Next line from the novel is spitting fire about dusk, easily my favorite part of the day.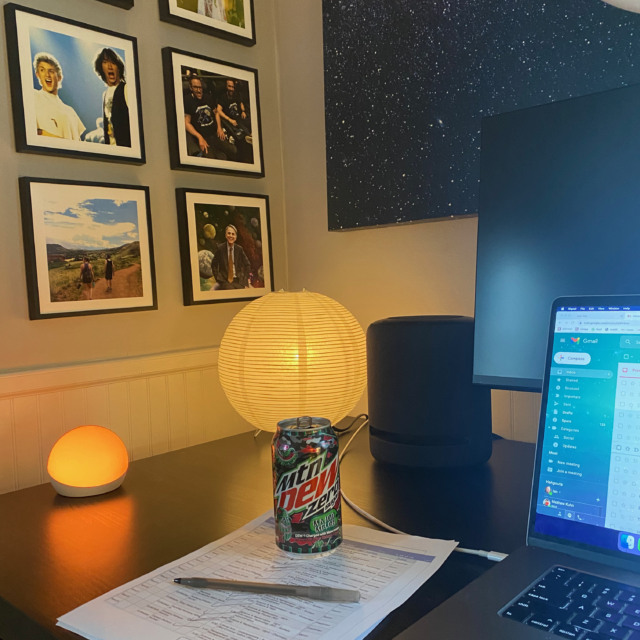 .desk [2]
Got that glow glowing on my desk 24/7.
—-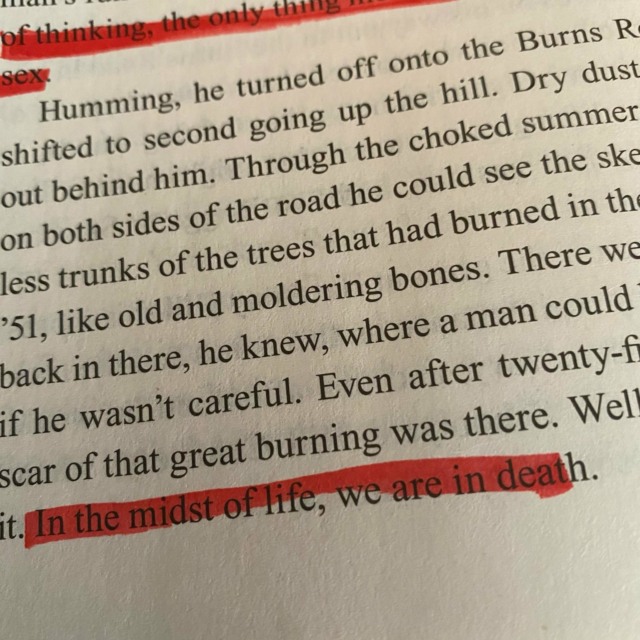 .'salem's lot [3]
I mean, c'mon now. That's fire.
—-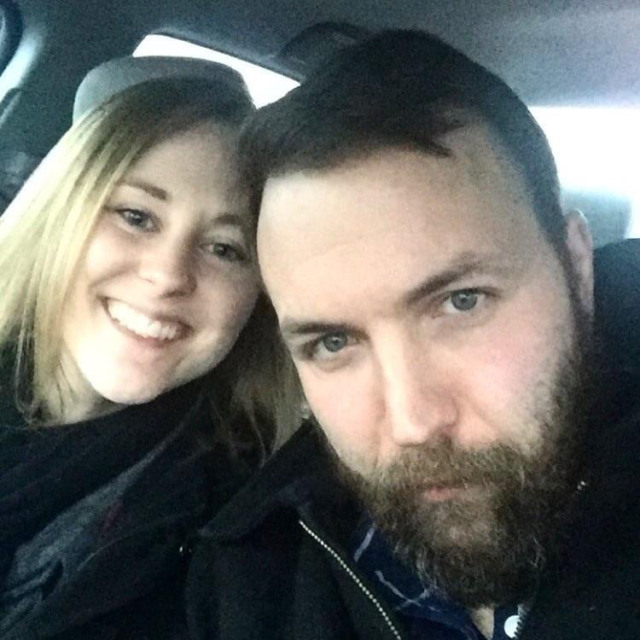 .throwback thursday (2016)
Here's a picture of Sam and me from 2016. You'll note she's as beautiful as ever, and I'm fucking chunking out. The first half of 2016 was not a good time for my physical fitness, but hey. Peaks and valleys for all of us. Lot less grey in the beard, too. Fuck me.
—-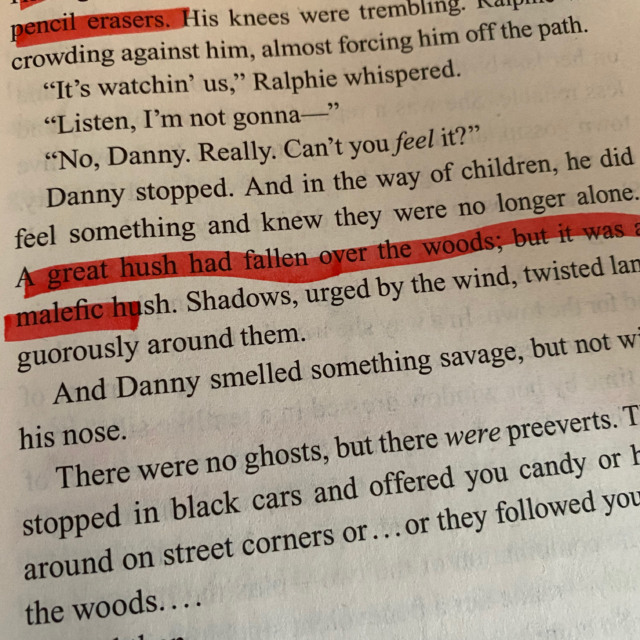 .'salem's lot [4]
I ain't ever imagined a hush as malefic before, but I'm fucking here for it!
—-
That's it for me, folks. Show me your world(s)!