'Superman' movie reboot coming and being written by Ta-Nehisi Coates with J.J. Abrams producing. Fucking hell yes!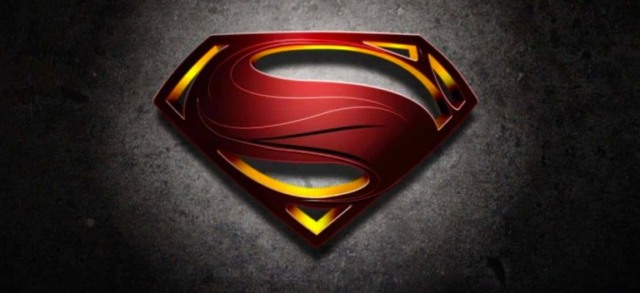 Ta-Nehisi Coates is fucking writing a Superman movie reboot. Holy shit. Mamma fucking mia. This news gets my glands engorged. Ta-Nehisi Coates is one of my favorite essayists of the moment, and him on Superman is equal parts wonderful and surprising. Granted, the dude has taken a lap on Black Panther and Captain America for Marvel, so maybe it ain't that surprising. But still, for him to tackle a Man of Steel movie? Fucking A.
Author and journalist Ta-Nehisi Coates is writing a new Superman movie for Warner Bros., Shadow and Act reported Friday. A subsequent report from Deadline described the project as a "reboot" of the Superman film franchise.

"I look forward to meaningfully adding to the legacy of America's most iconic mythic hero," Coates said in a statement to Shadow and Act.

The new movie will be produced under J.J. Abrams' Bad Robot label. There is no director attached and no confirmation on whether the Superman role will be recast, or if Henry Cavill will don the cape again. There have been rumors circulating since 2019 that Black Panther actor Michael B. Jordan would play Superman, but nothing has been confirmed.

Coates has written Black Panther and Captain America series for Marvel Comics, and received special thanks in the credits of Black Panther, Avengers: Infinity War, and Avengers: Endgame. His Black Panther seres with artist Brian Stelfreeze in particular directly inspired design elements in the MCU version of Wakanda, including the characters' kimoyo bead bracelets.

There are no further plot or character details, but Abrams told Shadow and Act that, "there is a new, powerful and moving Superman story yet to be told."

Abrams and Bad Robot signed a $500 million deal with WarnerMedia in 2019 to produce and develop television shows, movies, and games and digital services. That includes an adaptation of DC Comics' Justice League Dark.