'The Book of Boba Fett' is dropping December 2021 with 'The Mandalorian' Season 3 to follow. This is the way, blah fucking blah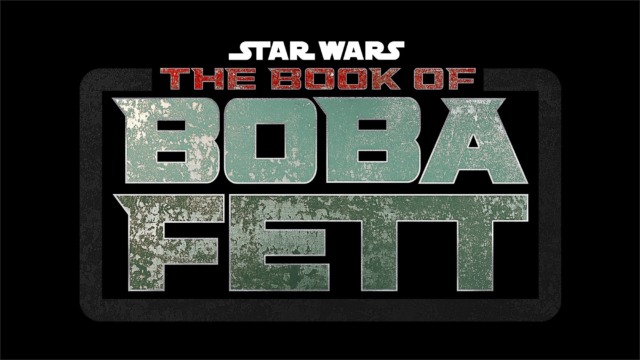 One of the common logistical questions coming of The Mandalorian's second season finale was an understandable asking of when its third season would arrive. You know, given that The Book of Boba Fett was announced for December 2021. And furthermore, was The Book of Boba Fett a stand-in for Mando's third adventure? Well friends, we got our goddamn answer. The Book of Boba is dropping next December, and a third season of The Mandolorian will follow. Uh, sometime.
The third series spun off from the events and characters in The Mandalorian does indeed exist, and is in production now. Disney confirmed that the new original series The Book of Boba Fett will be executive produced by Mandalorian masterminds Jon Favreau and Dave Filoni, alongside Mandalorian director Robert Rodriguez, and is on its way to Disney+ next year.

Disney has confirmed the new live-action Star Wars TV series, The Book of Boba Fett, coming to Disney+ in December 2021. The Boba Fett spin-off was first teased in the season 2 finale of The Mandalorian, which aired December 18 (read our review here), with a simple logo teasing the return of the iconic bounty hunter, played in the series by Temuera Morrison.

Disney has now confirmed that The Book of Boba Fett is a new original series on the Disney+ official Twitter account, writing, "The Book of Boba Fett, a new original series, starring Temuera Morrison and Ming-Na Wen and executive produced by Jon Favreau, Dave Filoni and Robert Rodriguez, set within the timeline of The Mandalorian, is coming to Disney Plus Dec. 2021."

"We wanted to hold this back because we didn't want to spoil the surprise during the big Disney announcement of all the shows when Kathleen Kennedy was up," The Mandalorian and The Book of Boba Fett executive producer Jon Favreau said during the unveiling on Good Morning America. "So this is actually separate from The Mandalorian season 3, but what we didn't say in that announcement is that the next show coming up, Kathy said the next chapter, is the Book of Boba Fett. And then we go into production right after that on season 3 of The Mandalorian. We're working on pre-production on that right now, while we're in production on Boba Fett."

What's interesting here is that Favreau confirmed that The Book of Boba Fett will be "the next chapter" of the saga after The Mandalorian season 2, with season 3 of the flagship show apparently picking up the thread immediately after. So it seems like the story that began in The Mandalorian will be continued throughout its spin-offs, which also include Ahsoka and Rangers of the New Republic.