'Obi-Wan Kenobi' TV series now being written by the writer behind the absolute diarrhea that was 'King Arthur: Legend of the Sword' and like what the fuck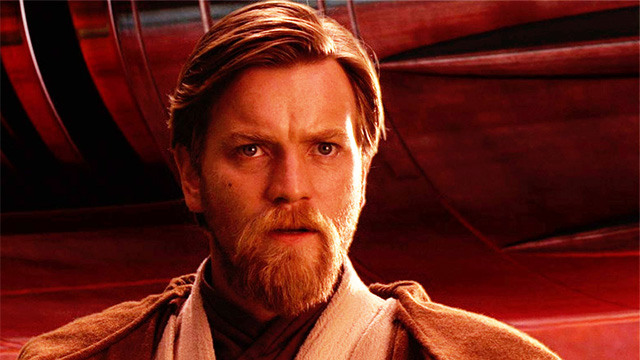 That Obi-Wan Kenobi TV series that junked all of its scripts? It's brought on the writer of the asstacular movie King Arthur: Legend of the Sword to run the show. Yeah, I don't fucking know at this point.
Joby Harold, whose writing credits include Awake, King Arthur: Legend of the Sword, and Zack Snyder's upcoming Army of the Dead, has been hired as the new writer of the untitled Obi-Wan Kenobi series on Disney+. Get the details below.

Variety has the news, reporting that Harold is taking over as the show's writer after the show was shut down earlier this year. Drive screenwriter Hossein Amini turned in scripts, sets were built, staff were hired, and star Ewan McGregor was back on board…but Lucasfilm decided to pull the plug and start from scratch, throwing out Amini's scripts and beginning the search for a new writer to come in and take over. That search, which at one time reportedly included The Mandalorian veterans Dave Filoni and Christopher Yost as options, is now over, as the studio has hired Joby Harold to get things back on track.

Harold is an unexpected choice for this job, since he's arguably better known as a producer than a writer at this point. He's produced or executive produced Edge of Tomorrow, Robin Hood, John Wick: Chapter 3 – Parabellum, and the WGN America series Underground, among other things. On the writing side, he wrote and directed his first feature film, Awake, back in 2007, and a decade passed before his script for King Arthur: The Legend of the Sword was eventually produced. That film was supposed to launch a six-movie franchise, but didn't perform well enough to even get one sequel, let alone five. Army of the Dead is in post-production and he's on board to write another Transformers project, but those are the only four writing credits listed. This is the first time he'll be writing for television.